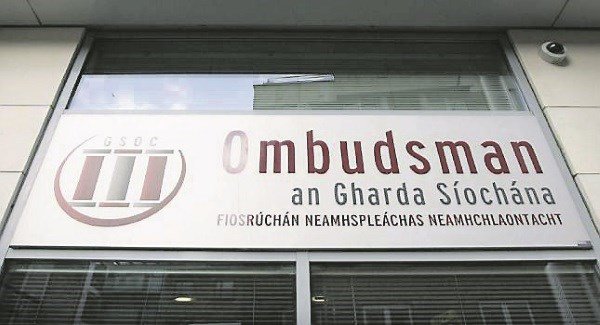 The Garda Ombudsman has found too many Gardaí were authorised to cancel fixed charge penalty notices between 2009 and 2014, with 442 authorisations during this period.
GSOC published it's finalised report into Maurice McCabe's allegations examining data relating to the issuing of 1.6M fixed charge notices and over 74,000 cancellations.
It was found that senior officials also cancelled points outside their geographical area which is against protocol, with one officer being found to have cancelled 744 FCNs across 17 counties.
Almost three-quarter of cancelled points were simply recorded as 'cancelled' without a proper explanation as to why the move was made.
Furthermore findings concluded that credentials of retired members of the force were used to authorise some cancellations as GSOC says it will keep complaints to the forefront 'in the interest of road safety and public confidence in the Gardaí'.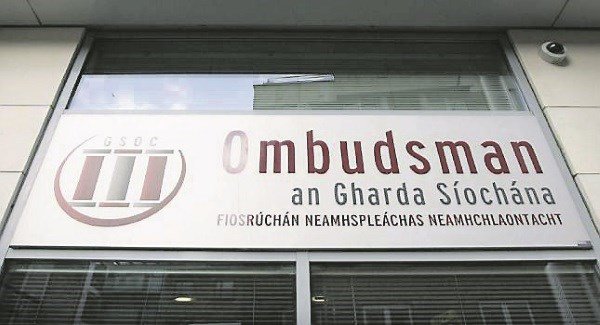 The Ombudsman Commission have stated: "[We have] decided not to proceed to another phase of investigation."
"The Ombudsman Commission believes that the considerable cost to the public of continuing our investigation into a second phase – of investigating specific cancellations instances with a view to identifying possible behaviour of a criminal nature or constituting a breach of discipline – would outweigh the benefit."
The commission believes such work would have to be carried out by GSOC with an external provider appointed to give assistance, saying the cost would be well above the €1M budget allowed.
Another factor was the fact they believed work would be hampered from a lack of supporting documentation for portions of the cancellations.