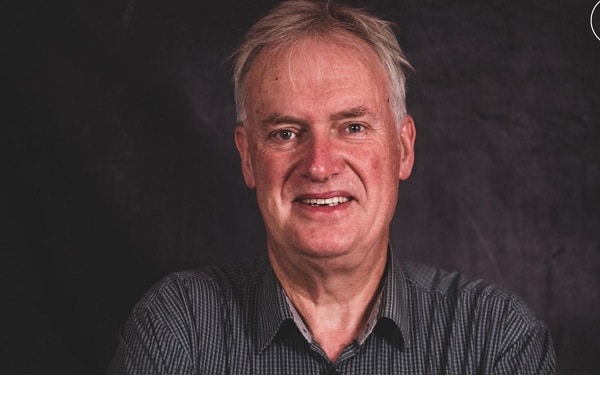 Dr Luke O'Neill has warned that "tougher" restrictions may be needed at Christmas if the spike in Covid cases continue to rise in Ireland.
The Department of Health confirmed a further 3,805 cases yesterday. 106 people are also being treated in ICU.
Dr O'Neill had previously dismissed Leo Varadkar's warning of local lockdowns back in June. 
"for definite"
Speaking on the Brendan O'Connor Show, Dr O'Neill had said there will be talk of possible restrictions towards Christmas if the cases continue to rise, like they have in other countries.
"If the numbers keep going, we will have to for definite", Dr O'Neill said. "We don't want hospitals getting overwhelmed, that's a disaster for us all". 
"Now, not a lockdown, but one or two extra restrictions like the Dutch are doing, the Austrians".
Dr O'Neill continued, "It's happening all over Europe, we're seeing more restrictions". 
"In the same boat"
However, this spike in cases is no shock according to the immunoligist as all Western countries are "in the same boat".
"Every Western European country is in trouble with these numbers anyway, this is not surprising as it's a respiratory virus so it will go up in the winter, so we're all in the same boat in that respect", Dr O'Neill said.
"I think we need strong leadership now, most of all. This is going to be tough and there's no question now that numbers are going to rise for the foreseeable future".
"If it gets to 150 then we're in a far more serious situation and hospitalisation figures are also rising so we need strong leadership to tell the people what to do".
"I think people want clearer guidelines".
However, Dr O'Neill still remains hopeful that cases could stabilise ahead of the festive season.
"We could be lucky, we could see a stabilisation", he stated. "I'm keeping my fingers crossed, the cases might stabilise". 
"However, at the moment they are not stabilising, they're climbing. That's the issue". 
Dr O'Neill had previously spoken about being accosted by anti vaxxers in public. More on that here.