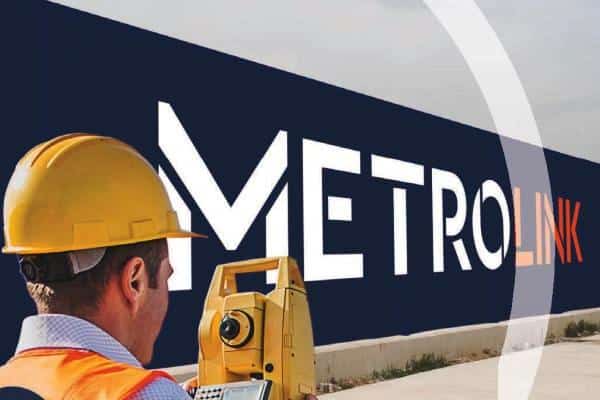 This is an open letter to the TII and whomever it may concern, from a student of Scoil Chatriona and an avid Gaeilgóir. 
"I'm writing to you today to put my problems to you about the
upcoming Metro-link and the Irish-speaking community it will
affect.
The Irish language is very important. It's something that's very
close to the community's heart, for those who surround Scoil Chaitríona, Scoil Mobhí, Na Fianna and Home Farm F.C.
With this project, it will affect the future of the schools and clubs but more important it will affect the future of the Irish language.
With State Examinations, oral and aural exams and even classroom exams, when someone even attempts to cut the grass – it distracts us. It doesn't take much to see the difference between a lawnmower and a construction site.
To add, both schools and both clubs are right in the middle of the community of Glasnevin. With a project as big and as long as this it could have a very big affect on the Community of Glasnevin for a very long time.
Sir/Madam, I plead with you to look over the Metro-Link course, on behalf of a community and on behalf of the Irish language."
Sincerely, 
Muiris O'Carroll.
. . . . .
Litir Oscailte chuig an T.I.I agus don té a mbaineann sé leis, Muiris O'Cearbhaill is anim dom. Dalta Scoil Chaitríona agus Gaelgóir.
Táim ag scríobh chuig sibh inniú chun mo chuid faibeanna a chuir i faidhm faoin Metro-Link agus an Comhphobail Gaeilge a beidh sé ag chuir isteach air.
Is rud an-tábhactach í an Gaeilge. Rud a bhfuil cóngrach i croí gach duine san ceantar Scoil Chaitríona, Scoil Mobhí, Na Fianna agus Home Farm F.C.
Leis an tionscanamh seo, chuirfeadh seo tionchar ní amháin air todhchaí Scoil Chaitríona, Scoil Mobhí,
Home Farm F.C. agus Na Fianna, ach go háirithe ar todhchaí an Ghaeilge.
Le scrúdú stáit, beal trial agus cluaistrail, nó fiú scrúdú ranga, geareann duine an féar isteach orainn agus iad ag dul air aidhgh.
Ní thógainn sé mórán chun an difríocht a fheicáil idirlomaire féir agus ionad tógála. Fresin an comhphobail Glasnaíon.
Tá na scoileanna agus na clubanna seo i lár an comhphobail Glasnaíon. Le tionscanamh comh mór agus comh fhada le seo beidh tionchar air an comphobail i gcomhair a lán am.
A chara, impíom orm chun an slí Metro-Link a forbairt i gcomhair tomhcaí an comhpobail agus an Ghaeilge.