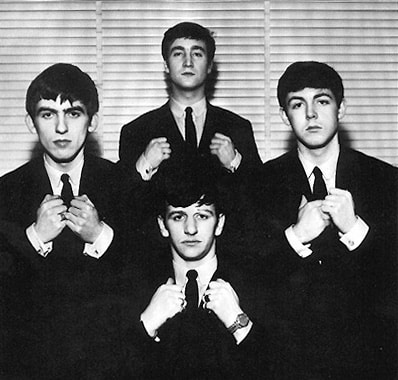 The original drummer for The Beatles Andy White has passed away aged 85. White played with the band in the early days and also played on some of the band's earliest recorded tracks.
The Scottish session drummer appeared on some of The Beatles earliest hits such as 'Love Me Do' & 'PS I Love You' and is also believed to have played on the album version of 'Please Please Me'.
It was reported by BBC News that Andy White died on Monday (November 9th) in New Jersey after suffering a stroke. White's family also paid tribute to his "amazing humility and humbleness about his many achievements".
As a session drummer White also played on several other big hits during the 60's such as Tom Jones' 'It's Not Unusual' and Lulu's famous cover of 'Shout'.
In 2009 he spoke about his time with The Beatles to New Jersey paper The Progress. White said he was paid a one-off fee of £5 for three hours work with The Beatles and received no further royalties from the recordings.
White told the Daily Record in 2012 that he knew The Beatles would go far saying "You could tell it was something different and very special," adding "But I didn't know just how special it would become."
Photo Credit: Stijn Vogels