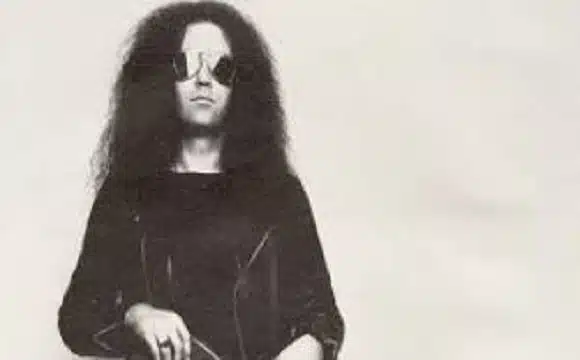 Larry Wallis, the original guitarist for Motörhead, has died at the age of 70. The cause of death is unknown.
Both Wallis and drummer Lucas Fox were enlisted by frontman Lemmy Kilmister to form Motörhead, back in 1975.
Despite being in the rockers for less than a year, Wallis played on the entire 'On Parole' album, which was intended to be Motörhead's debut record.
On Parole wasn't released by the record label, United Artists. That's because execs didn't believe the LP would be a commercial success.
When the band added "Fast" Eddie Clarke as a second guitarist in early 1976, Wallis ended up leaving Motörhead a few weeks later.
On Parole dropped in 1979 after the success of the records Overkill and Bomber.
CoS reports that, Wallis co-wrote and sang lead vocals on the songs "Vibrator" and "Fools", and also has songwriting credits for "On Parole" and "City Kids".
After he left Motörhead, Wallis recorded the 1977 solo single "Police Car"/"On Parole", which was produced by Nick Lowe.
#Noise11 #musicnews Daniel Johns sues Sunday Telegraph | Kiss logo goes on Super Cars | Larry Wallis of Motorhead dies at 70 | Noise11 music news headlines – https://t.co/mVoM82uysL pic.twitter.com/VMkDQh2yku

— Noise11.com (@Noise11Tweets) September 20, 2019