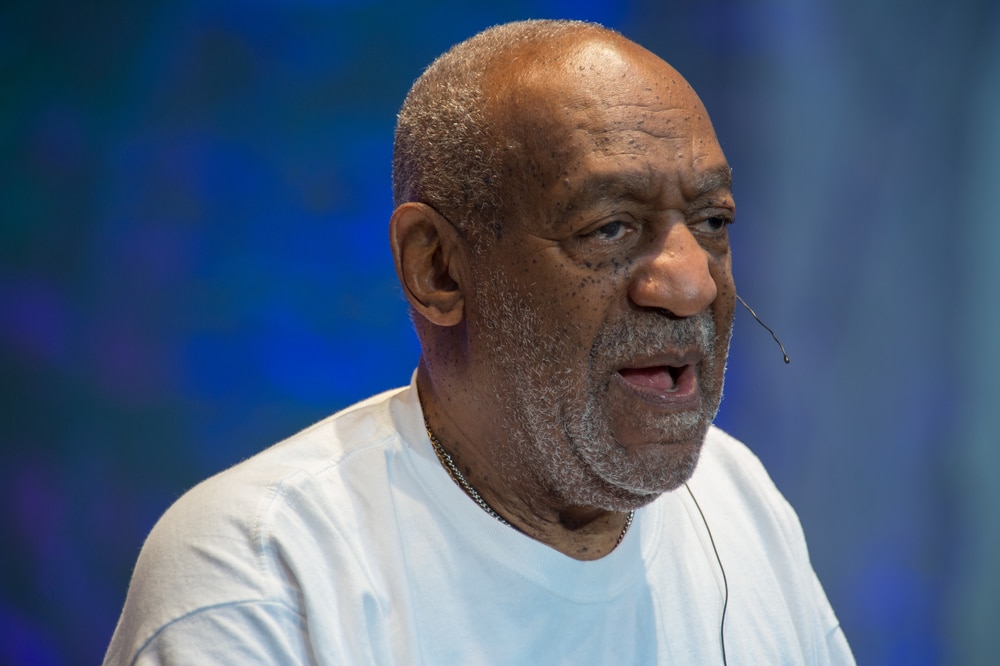 The Academy of Motion Picture Arts and Sciences which hosts the Oscars have confirmed Bill Cosby and Roman Polanski have been expelled as members.
The ruling body met earlier this week to vote on the move, as they say they have taken the decision in accordance with the organisations standards of conduct.
Comedian, Bill Cosby is currently waiting to be sentenced for three counts of sexual assault after being found guilty last week, while director, Roman Polanski has admitted having unlawful sex with a minor in 1977 and is now living in France after fleeing the US.
The move comes 15 years after Polanski received Best Director and Best Picture Oscars for The Pianist, however, he had previously been arrested in 1977 and charge with the rape of 13-year-old Samantha Geimer. The director pled guilty and served 42 days in prison until he received probation in a plea deal.
Cosby has never actually won an Oscar, nonetheless, his name was removed from the website of the Television Academy on Wednesday.
A statement released by the Academy on Tuesday night said: "The Academy of Motion Picture Arts and Sciences' Board of Governors met on Tuesday night (May 1st) and has voted to expel actor Bill Cosby and director Roman Polanski from its membership in accordance with the organisation's Standards of Conduct. The Board continues to encourage ethical standards that require members to uphold the Academy's values of respect for human dignity."