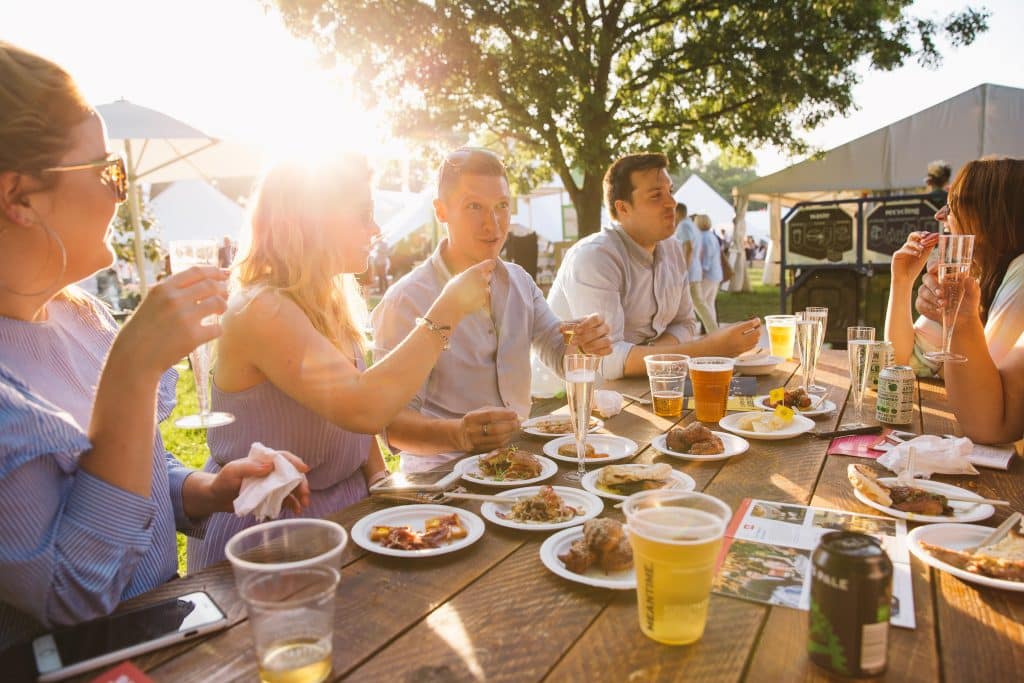 Taste of Dublin is back in the Iveagh Gardens this Thursday June 13th – 16th and will be celebrating the revolution of the Irish menu.
As with previous years attendees will enjoy a weekend of gorgeous food, drinks, markets and entertainment with over 32,000 people expected to attend over the 4 days.
The city's biggest food festival features world-class chefs, crafty cocktails, interactive workshops plus the chance to try delectable dishes from over 20 top restaurants so we've summed up the ten top things at Taste of Dublin this year.
SCROLL DOWN FOR THE BEST OF THE FEST
https://www.instagram.com/p/ByiSGlkI-oo/?utm_source=ig_web_copy_link
10 – FINALLY! There will be no Florins at Taste of Dublin 2019! Mastercard will provide contactless payment facilities for attendees to use their chip and pin cards throughout the festival. Plus, all restaurant dishes at Taste of Dublin will be priced at €5 which means guests can maximise on the sensational food and drink offerings from the Taste of Dublin eateries.
9 – Baker Graham Herterich, better known as The Cupcake Bloke, is giving Taste-goers the chance to enjoy the tradition of Afternoon Tea exclusively in Dublin's historic Iveagh Gardens.
https://www.instagram.com/p/Bx-ce-Fi7Gs/
8 – There is an eclectic line up of music at Taste of Dublin 2019 to kick off the summer vibes, from party tunes, to live music, keep everyone in the festival mood. Smash Hits, The Swing Cats, Ryan J, Qween and Spring Break are on the line up for the Taste Entertainment Stage.
7 – Who doesn't love a barbecue in Summer? This year, KSG will host the Fire Pit BBQ where you will be able to taste the most delicious and avant garde barbecue dishes cooked by Chef John Relihan, Chef Jack O'Keefe and Chef James Keogh.
6 – The VIP lounge at Taste of Dublin offers visitors an exclusive experience all weekend long. Guests are welcomed to the Lounge at Taste with a complimentary glass of crisp Laurent Perrier Champagne to sip from the comfort of luxurious VIP lounge overlooking the Iveagh Garden's Victorian Waterfall.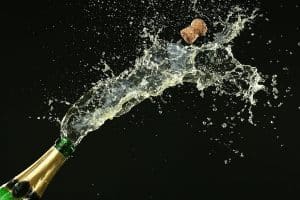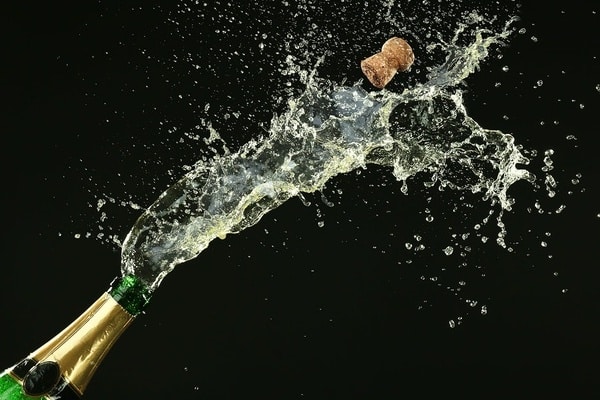 5 – This Sunday 16th of June is Father's Day and for the perfect family afternoon, why not treat Dad to a day of enjoying the best food and drink Dublin has to offer. There are kid focused cooking demos parents and children can enjoy together. A range of interactive games and of course delicious treats for everyone's taste buds!
KEEP ON SCROLLING FOR OUR TOP TIPS FOR TASTE
4 – Making an exclusive appearance at Taste of Dublin 2019 will be the Roe & Co Tram 21 offering attendees a series of unique fine drinking experiences. Visitors can enjoy contemporary Irish whiskey cocktails aboard the specially crafted Roe & Co Tram 21. Operational between 1872 and 1940, the Dublin tram system was an integral part of the city's life and co-existed alongside the original Roe & Co Distillery on Thomas Street.
Visitors to #Taste19 can relive the glamour of Dublin's past whilst enjoying cocktails aboard the specially crafted Roe & Co. Tram 21.

Enjoy masterclasses hosted by Alan Mulvihill & Luke O'Meara!

Strictly over 18's only.
Enjoy Roe & Co sensibly. Visit https://t.co/mOHxERq4u2 pic.twitter.com/YdjWhRjIcX

— Taste of Dublin 🍴🍾 (@TasteDublin) June 10, 2019
3 – Fever-Tree will open the Fever-Tree bar and garden at Taste of Dublin this year. Partnering with Café en Seine, their area will be as Instagram-able as ever with a two story bar, surrounded by flowered gardens with Fever-Tree's famous swing and the best cocktails at Taste. The drinks menu will feature the new Fever-Tree Refreshingly Light Cucumber Tonic Water.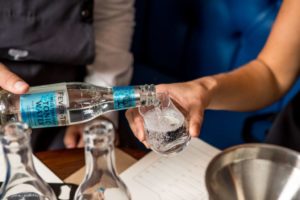 2 – Visitors to Taste of Dublin 2019 can enjoy a completely new experience by booking a visit to the roof terrace of The Exchequer's all new double-decker stand. The Exchequer Terrazza Peroni will offer an hour-long €12 package, which includes a choice of wine or prosecco from the Winelab portfolio, or Draft Peroni or Peroni Libera non-alcoholic beer, and canapés including Ham Hock and Manchego Cheese Croquettes with Garlic Aioli, Monkfish Scampi with Cocktail Sauce and Mini Flatbread Caprese Style.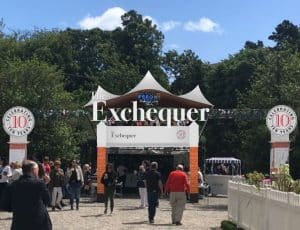 1 – Radio Nova's own Ruth Scott is hosting the NEFF Taste Kitchen which will feature cooking demos from renowned Irish Chefs Kevin Dundon, Paul Kelly, Ed Cooney, Clodagh McKenna, Rory O'Connell, Sunil Ghai and Edward Hayden as well as the rising stars Chef Mark Moriarty, Holly White, Chef Aoife Noonan and JR Ryall to name a few. Australian TV Celebrity Chef and My Kitchen Rules Australia judge, the Irish Chef Colin Fassnidge will also be making a guest Chef appearance and hosting an exclusive cooking demo at the NEFF Taste Kitchen.
Listen to Colm & Lucy chat with Kevin DUNDON

https://www.nova.ie/wp-content/uploads/2019/06/KEVIN-DUNDON-1-050619-PODCAST.mp3
Tickets to Taste of Dublin 2018 start from €15 (booking fee not included).
Taste Opening Hours
Thursday 13th June: 12- 4pm / 5:30 – 10.30pm
Friday 14th June: 12- 4pm / 5:30- 10.30pm
Saturday 15th June: 12- 4pm / 5:30- 10.30pm
Sunday 16th June: 12- 4pm / 5:30- 9:30pm
Click here to book or get more information