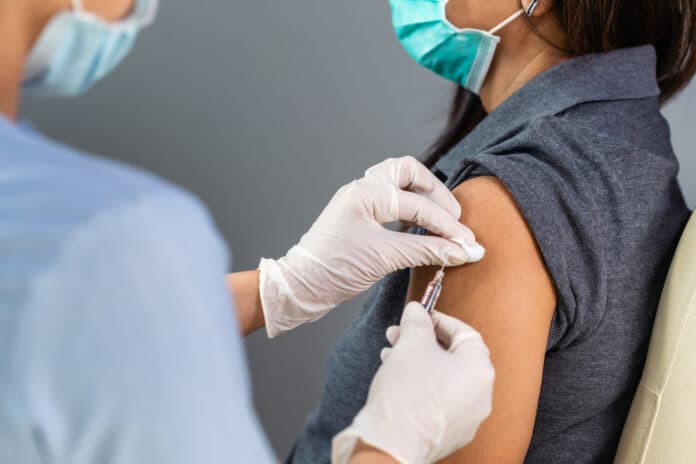 Over 14 million Covid-19 vaccine doses will be delivered to Ireland which will come at a cost of more than €112 million.
The Government is expected to sign off on the Covid-19 vaccination plan later this morning and it will be published this afternoon.
It will be available to people free of charge.
Those aged over 65 in long-term care, are expected to receive the vaccine first in January as well as those in healthcare settings.
Taoiseach Michael Martin has said the Government would like to start vaccinations in January.
He said the timeline for vaccinating the entire country depends on manufacturing capacity within the companies involved.
"This is very much subject to the manufacturing plans of the various companies and the timescale in relation to the various vaccines," he said.
"But we have a plan in place now. We have a plan to roll out and it will be a collective national effort as a very significant additional tool to deal with Covid-19 and getting people's lives back to normal again."