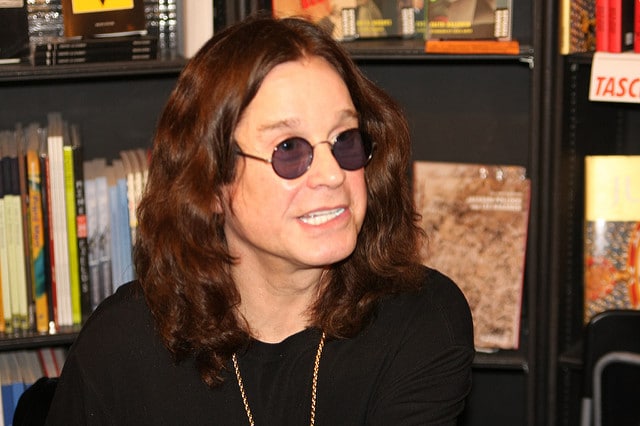 Legendary metal singer, Ozzy Osbourne, has confirmed plans for a final tour before hanging up his touring boots.
The British stalwart has hinted his 'farewell' tour will kick off in May 2018, travelling from Mexico to South America and last but not least reaching European shores.
The news comes following his recent tour with Black Sabbath, The End Trek, which wrapped up in the United Kingdom, giving fans the opportunity to see off the cult favourites.
The tour is expected to wrap up sometime in 2020, meaning that Osbourne will be reaching the age of 72 before heading into retirement.
Nov 1, 1981 pic.twitter.com/hSjXtOhRZT

— Ozzy Osbourne (@OzzyOsbourne) November 1, 2017
However, while the heavy metal legend shared the news of his 'farewell' to touring, he also made it known to fans it won't be the last they'll hear from him.
Speaking to Rolling Stone, Osbourne stated: "People keep asking me when I'm retiring, this will be my final world tour, but I can't say I won't do some shows here and there."
The singer isn't cancelling out making appearances at small gigs every now and then which will delight his large following.
Will you be heading along to any of his shows?
Feature Image: Rob Mamede