The Black Sabbath legend frontman has revealed he was diagnosed with a form of Parkinson's disease called PRKN 2 in February last year.
Ozzy was speaking on Good Morning America when he discussed what led to his diagnosis:
"I did my last show New Year's Eve at The Forum. Then I had a bad fall. I had to have surgery on my neck, which screwed all my nerves. A year ago next month I was in a shocking state. I'm on a host of medication, mainly from surgery."
Ozzy continued, "I've got numbness down this arm from surgery, my legs feel like they're going cold, I don't know if that's from the Parkinson's."
Ozzy has previously downplayed rumours he had Parkinson's but said he wanted to "own up" for the sake of his fans.
He cancelled tour dates in Australia, New Zealand, and Japan in February and March last year after saying he needed to get better after suffering from pneumonia.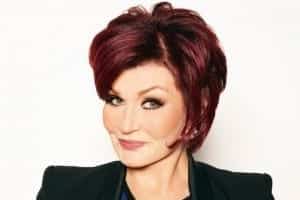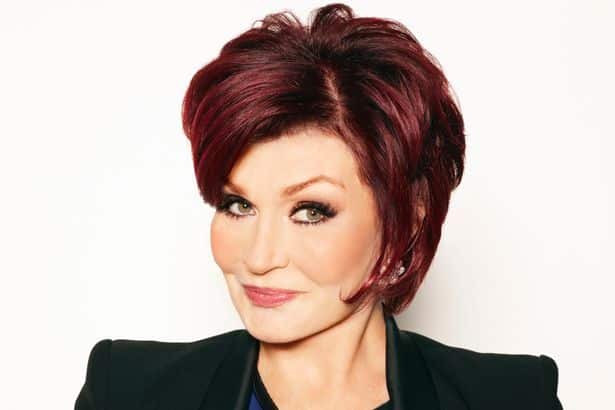 His wife, Sharon Osbourne, said his diagnosis is "not a death sentence by any stretch of the imagination".
Source: Sky News