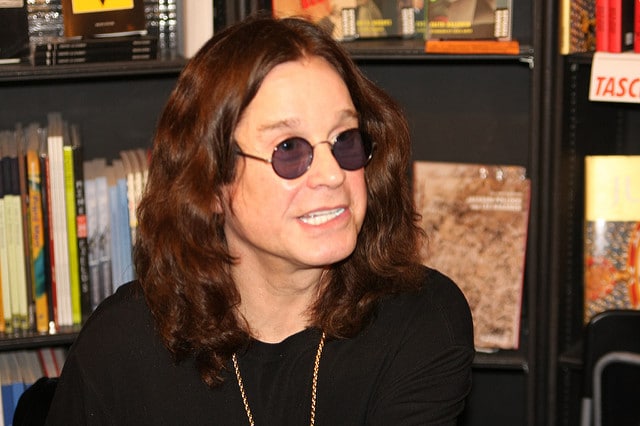 Ozzy Osbourne has said that he regrets that Bill Ward will not be a part of Black Sabbath's final shows, telling Rolling Stone "Right now I'm having a blast. I suppose I may have a different head on when we do the last show. I'm sad that Bill never came through."
The Black Sabbath musician says that they haven't managed to rekindle their relationship, saying "I don't know. Every time I reach out to Bill I get yelled at for something."
Bill left the band after their reformation in 2011 over a contractual dispute. After both sides released a number of conflicting comments in the years that followed, Osbourne released a statement in 2015 addressing Ward to "Stop playing the victim and be honest with yourself and our fans."
Ward did reunite with Tony Iommi and Geezer Butler when they won an Ivor Novello in May 2015, but is yet to rekindle his friendship with Osbourne saying that he "lost a friend" in him.
On being asked by Rolling Stone if he could see himself and Bill Ward reunite, the musician said If something can be worked out, great. Tommy (Clufetos) is doing a great job."
Black Sabbath are due to play Dublin's 3Arena on the 20th of January 2017.
Photo Cred: Rob Mamede