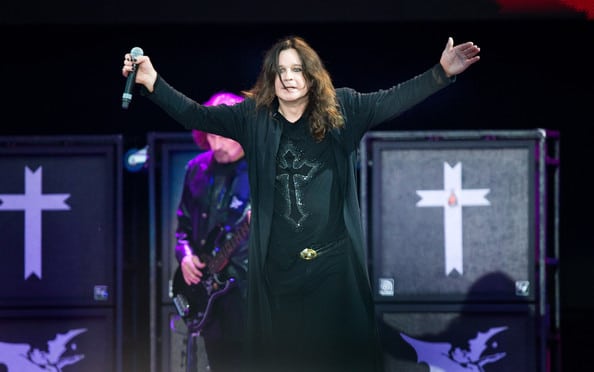 Ozzy Osbourne has announced that he's completed a new solo record. He's also hailed it as his greatest ever and revealed that it was produced by Andrew Watt.
Speaking to The Sun, Osbourne said that the recent collaboration with Post Malone led him to work with Watt on the still-unnamed offering.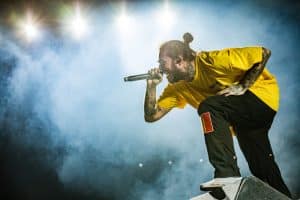 Speaking of the Rapper, Ozzy said he was unknown to him: "I'd never even heard of this kid. He wanted me to sing on his song 'Take What You Want', so I did, and then one thing led to another."
Malone had previously told reporters that Osbourne said that the recent collaboration between the pair was his greatest work since his time with Black Sabbath.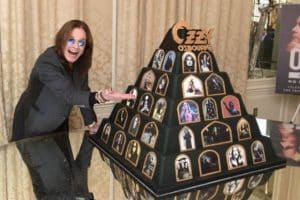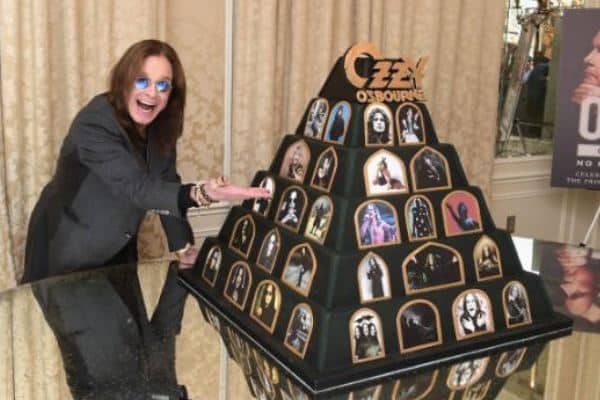 The tune introduced Ozzy to a fresh audience of young listeners. which inspired the rocker to go back into the studio.
Osbourne also revealed that the new album comprises of "only nine tracks," one of which is called "Ordinary Man".
Despite its short length The Prince of Darkness believes its "the greatest album I've done." Also, working in the studio has seemingly helped Ozzy's mental state. As he told the outlet:
"If it wasn't for making this record I would still be on traction, thinking, 'I'm going to be lying here forever.' I've missed music so badly. My fans are so loyal and so good. Up until making the album I thought I was dying. But that got me off my ass… The album was finished in four weeks."
Ozzy is scheduled to resume touring in early 2020. His newly scheduled European tour kicks off on January 31st, while the North American stint launches in late May. Pick up tickets here.