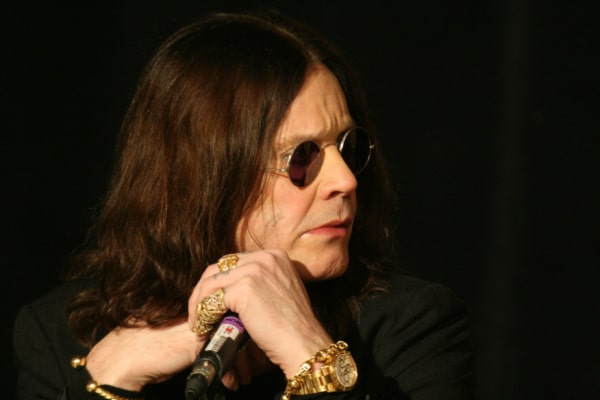 Ozzy Osbourne has revealed that Jimmy Page never returned his phone calls, regarding a possible appearance on his upcoming album 'Patient Number 9'.
The album which arrives on September 9, features collaborations with a plethora of household names, including Jeff Beck, Eric Clapton, Ozzy's Black Sabbath bandmate Tony Iommi, Mike McCready, and Zakk Wylde.
The album will also include Guns N'Roses' Duff McKagan, Robert Trujillo and the late Foo Fighters drummer Taylor Hawkins.
The album features the single 'Degradation Rules', which features Tony Iommi. The track was announced by the pair last month.
The title track 'Patient Number 9' features Jeff Beck. Check that the track out, along with Nova's report here.
"I never heard from him"
Despite an album which boasts an impressive litany of rockers, there is one name off the list, which Osbourne was unable to get in touch with. However, he insists that it was not for the lack of trying.
He claimed that he tried to call up Lez Zeppelin's Jimmy Page, however the guitarist was unable to be contacted.
"I don't even know if he plays any more, but I thought getting Eric Clapton, Jeff Beck and Jimmy Page meant having the greatest guitarists on the planet", Ozzy explained.
"But I never heard from him. Maybe he'd lost his phone or something!". 
Speaking about the tracks themselves, Ozzy Osbourne also revealed he would love to play 'No Escape From Now' with Tony Iommi and the rest of the Black Sabbath band.
"Those Tony Iommi tracks, especially No Escape From Now, if Geezer and Bill had played on them would have made a f*****g great Sabbath tracks", he said.