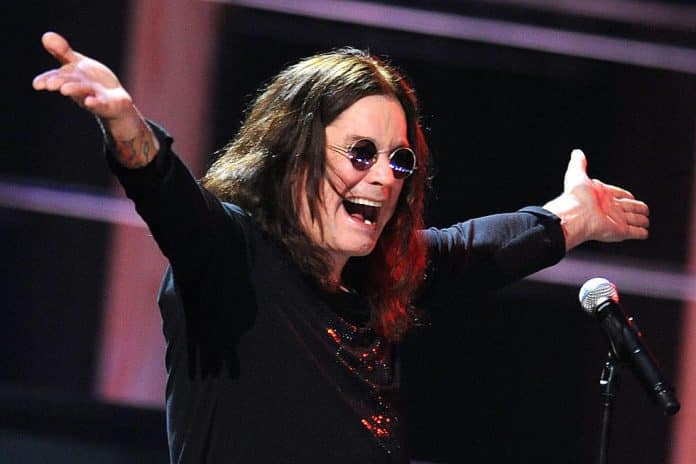 Only just after sharing that he's battling Parkinson's disease, the legendary metal icon Ozzy Osbourne turned up at the 2020 Grammy Awards on Sunday night.
Speaking in an interview on his way in, Ozzy confirmed that he'd commit to his forthcoming tour dates if he's "well enough."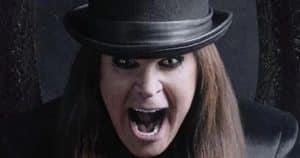 Speaking on CBS' Grammy Red Carpet Live pre-show, Ozzy said, "This last year has been hell for me. I've had surgery on my neck. I've announced to the world that I've got Parkinson's. It's been one rock 'n' roll year for me."
According to CoS, Ozzy, walked with a cane on the red carpet with his daughter Kelly, and responded when quizzed about his planned live shows,
"If I'm well enough, I'll work towards it. I'm having physical therapy every day, five days a week. I'm trying, doing the best I can. Neck surgery's not easy."
Kelly added, "Seeing how far dad's come this year and how far he's come in the last week alone has just been incredible. I think coming out and telling his truth has been a weight lifted off of his shoulders. And even like his physical therapist is saying how far you have moved forward in this last week is insane."
Ozzy's first solo record in a decade, Ordinary Man, arrives on February 21st. See his full list of scheduled tour dates below. Tickets are available here.