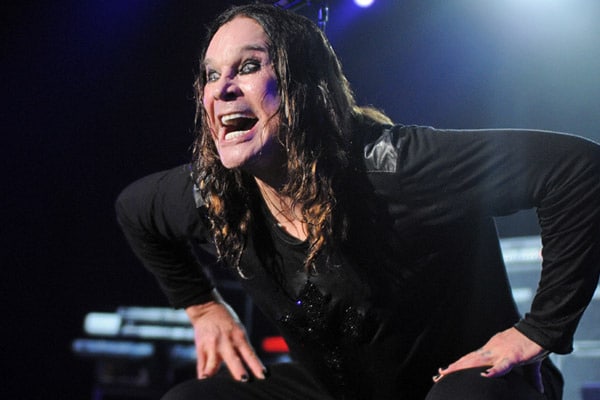 The unstoppable Dark Lord, Ozzy Osbourne has revealed a mysterious invitation to fans.
The invite is reported to be the premiere of a brand-new track this Friday, November 22nd.
On his official website Ozzy shared an image of a postcard and social media that reads "You're Invited- Join Me This Friday 11/22 – Midnight You'll be joining STRAIGHT TO HELL"
When you click on the image it brings up a new screen that allows fans to pre-save on Spotify and Apple Music
Antimusic is speculating the new song will be called "Straight To Hell" that will appear on Ozzy's forthcoming album "Ordinary Man", which will be released early next year. Check out the postcard here.