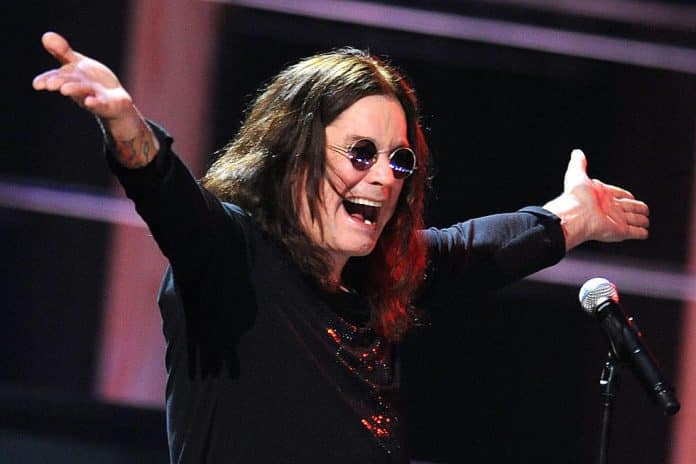 After the release of Ozzy Osbourne's latest solo album Ordinary Man last week, the legendary metal head says he is eager to begin work on the follow-up as soon as next month.
According to CoS, the news was aired on iHeart Radio. During the discussion, Ozzy said he is looking forward to heading back into the studio with producer Andrew Watt.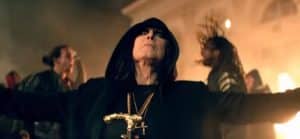 Although Ozzy was forced into cancelling his North American tour, he envisaged at the time, that he would be able to still work on new music while undergoing treatments for his health ailments. Reflecting he said:
"With this album, because I was so miserable the last year, it was a relief just to get and do something that I love to do. I had no deadlines. And I'm hoping that next month I'll go and do another album with Andrew. I might as well, while I'm not doing gigs."
The time spent creating the music for Ordinary Man was a welcome change for Ozzy after he had spent so much time bed-ridden after a series of health issues, a long list which now includes his recent diagnosis of Parkinson's disease.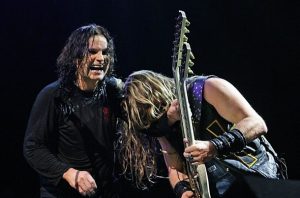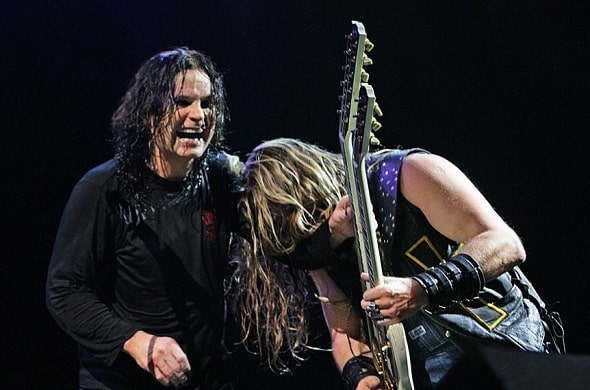 Returning to work on the album was a healthy distraction. Ozzy got to play with Watt, Duff McKagan of Guns N' Roses, and Red Hot Chili Peppers drummer Chad Smith.
The collaboration between Andrew Watt and himself came about through his daughter, as Ozzy explained, "My daughter, Kelly, came along, and she said, 'A friend of mine is doing a record with Post Malone.' I said, 'Who the f**k's Post Malone?'", Osbourne said.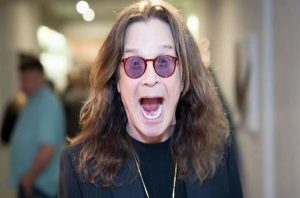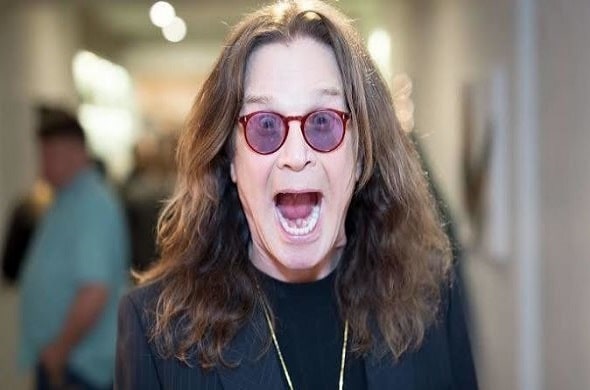 "To cut a long story short, I ended up meeting Andrew, who produced the Post Malone song ["Take What You Want"], one thing led to another." Ordinary Man has been described as a loose and spontaneous piece of work, which could be where the next album with Watt takes off.
The tracks on Ordinary Man were quick to be set down, nothing like what Ozzy has achieved before except for when he worked on Black Sabbath's 1970 debut, which was recorded in a few hours.