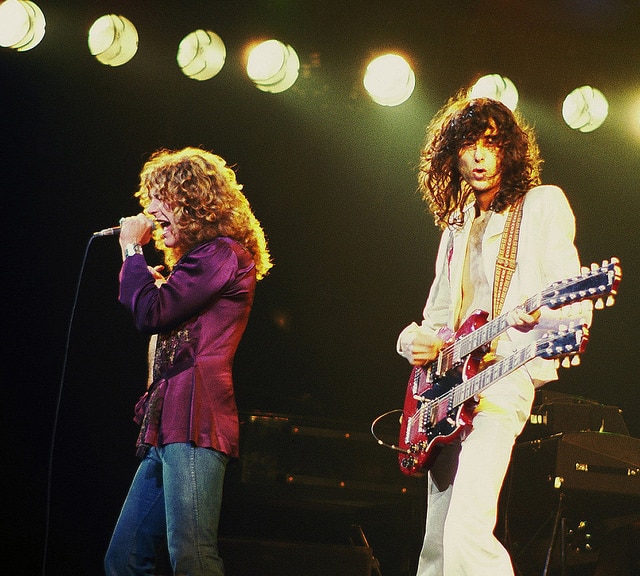 Legendary Zeppelin guitarist Jimmy Page has spoken recently about the possibility of a Led Zeppelin reunion. Page said it's not likely that they will reunite anytime soon after their failed attempts over the years.
In a recent interview with The Daily Beast, Page spoke about how they have tried to get back together over the years but things just haven't panned out. Page said "We tried it a few times," speaking of the various attempts at reuniting, including a huge London gig in 2007, he continued by saying "It always seemed to be done in a hurry and it never worked."
Page spoke about the 2007 reunion saying how they really made an effort to make the show special "That's why the O2 show was done with such intent. We rehearsed loads so that Jason—John's son—felt like he was part of the band and not just some novelty. We all needed it to be that way. But I can't foresee doing it again, because we all have to agree and agree for the right reasons."
So it seems like a Led Zeppelin reunion isn't likely in the near future but hopefully they will find a reason to reunite once again. Let's hope their 2007 reunion won't be the last we see of Led Zeppelin.
Photo Credit: ierdnall