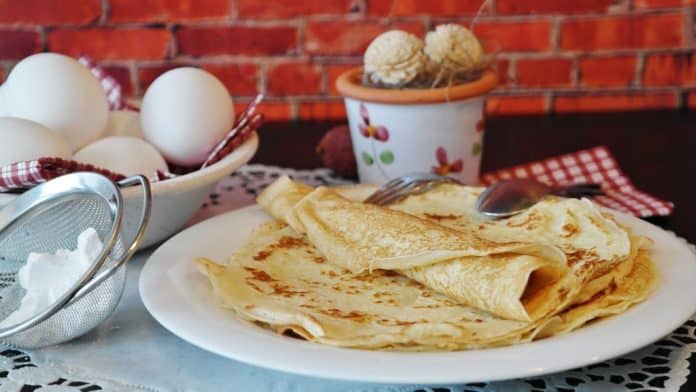 Everyone is different – we have different tastes, styles and opinions.
But yet in today's society we pigeon hole ourselves into categories and groups and us here at Nova are about to do the same!
We're already envisioning the amount of homes with music blaring in the kitchen as you begin to flip those pancakes this evening – but what kind of pancakes will you have?
We've found what your taste in pancakes says about your taste in music and we think we could be on to something here…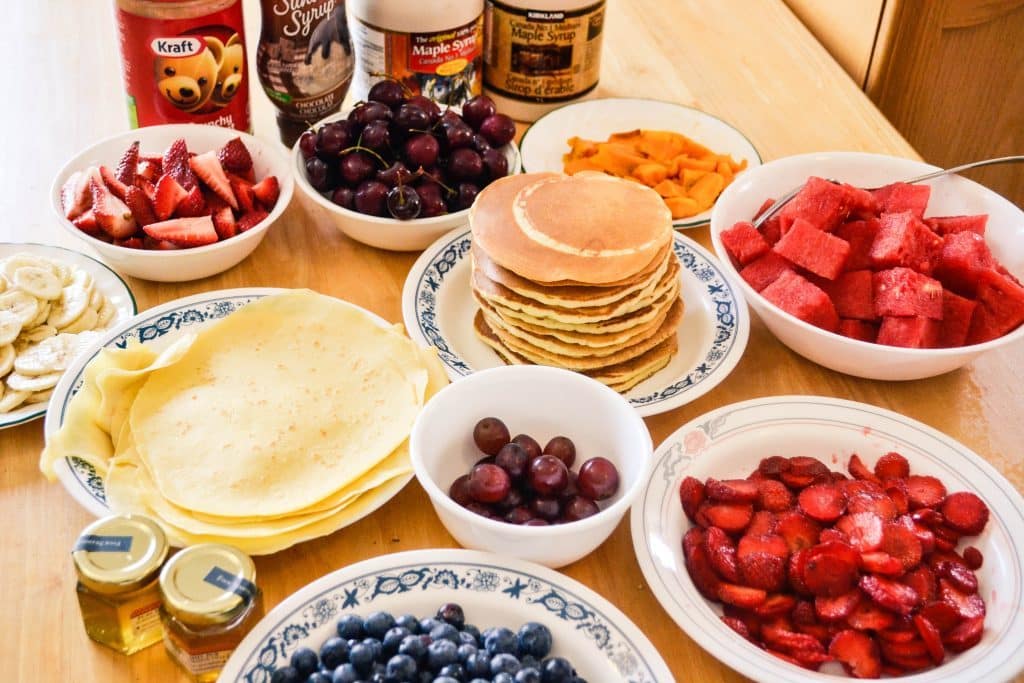 Lemon and Sugar
Old school or the original. No matter what way you think about it, it will always be the one your Nana forced on you after school. We can smell the nostalgia.
Bacon and Maple Syrup
Only hard core fans will know how important it is to have bacon on your pancakes. Once you taste it you can't go back. Pancakes are no longer just for pancake day in your house.
Blueberries, Raspberries and Maple Syrup
People saw a few photos online and branched out – blame the Americans. Some folk even use whipped cream! Only thing is you're getting your five-a-day so they can't take that away from you as you try to act like you're down with the cool kids.
Banana, Strawberry and Nutella
Now, let's face it, you became 'cultured' from that one trip to Belgium, but you're pulling it off and that's the main thing. You look and sound like a pro these days.
Fruit and Yoghurt
It makes you happy. That healthy life. The buzz of cooking up a storm with sheer ease, knowing it won't block your arteries. You enjoy the process so much you make as many as you can for everyone in the house and the neighbours too.
Oat Pancakes
Not an ounce of flour or eggs in sight. Not much more to be said here.
Can you imagine this too? Let us know what'll be rocking out of your house later today!