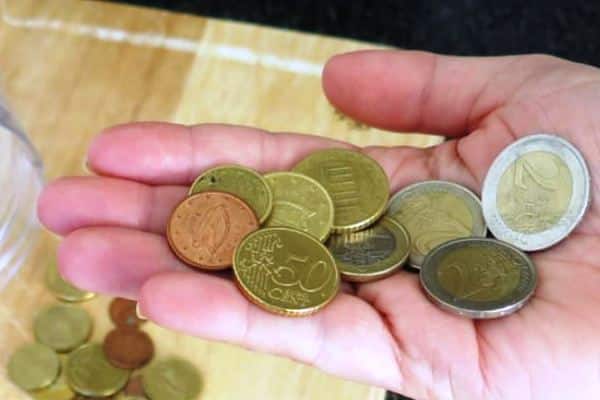 Over 700,000 people are now depending on social welfare payments since the Covid 19 outbreak.
Half a million of those are receiving the special €350 a week Pandemic Unemployment Support.
On March 16th the Government introduced a Covid-19 Pandemic Unemployment Support payment to help those who've been temporarily laid off as a result of the outbreak here.
New figures from the Department of Social Protection show 507,000 people received the €350 per week payment last Friday, up from 283,000 a week ago.
With 205,000 people on the Live Register getting the normal Jobseekers Benefit, it means 712,000 citizens are relying on social welfare payments.
All payments will be in bank accounts and post offices from tomorrow.
The Department says it's developing its online process to prevent people entering incorrect data to reduce the number of invalid applications its receiving, after getting 46,000 ineligible applications.
https://t.co/M2y3fHDfmA is the quickest & easiest way to apply for #COVID19 Income Supports

➡️Apply for the Covid19 Unemployment Payment

➡️Apply for enhanced Illness Benefit for Covid19 absences

➡️Close your Covid-19 claim if you inadvertently applied or have gone back to work pic.twitter.com/A01W7rtP7O

— Department of Social Protection (@welfare_ie) April 6, 2020