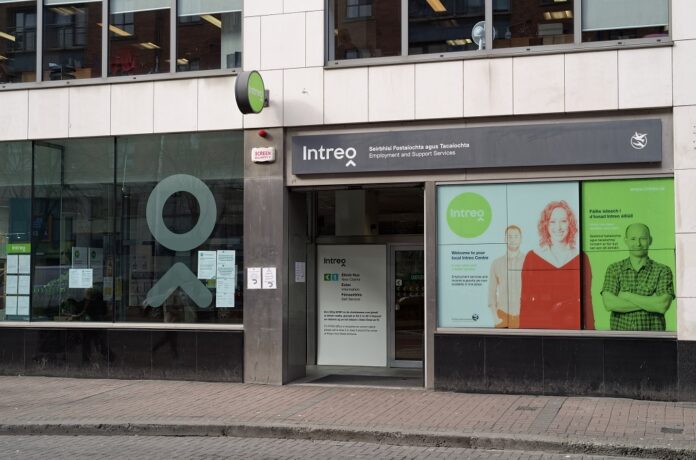 Officials from the Department of Social Protection have said that recipients of the Pandemic Unemployment Payment (PUP) will receive their Christmas bonus on December 8th. PUP recipients who have been on the scheme for 17 weeks and are in receipt of the payment during the week ending December 3rd, will be in clover on the December 8th.
As of November 16th, there were 350,000 people receiving the PUP at a cost of €103.8 million. The 352,000 PUP recipients are in addition to the 203,172 people who were on the Live Register at the end of October.
The latest restrictions have disproportionally affected the hospitality and retail sectors. Many were worried that if restrictions are lifted next week and they can return to work that they will lose the Christmas bonus double payment but Minister for Social Protection Heather Humphreys has reassured PUP recipients that most will retain their entitlement to a Christmas bonus even if they return to work next week. As long as recipients receive the PUP for even part of the week beginning 27th November, they will get the Christmas bonus.