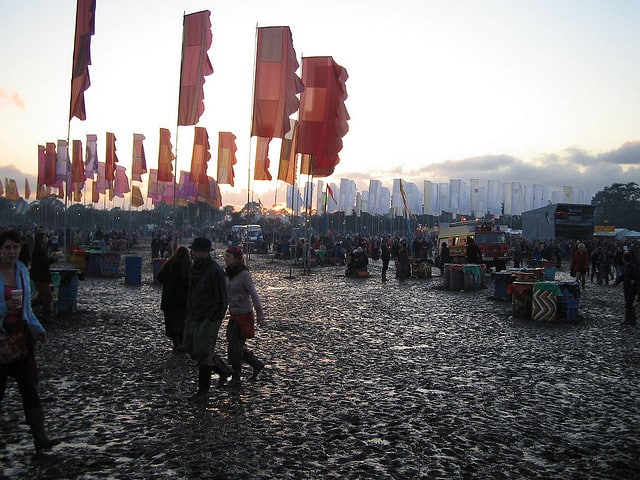 The company responsible for the Parklife festival in Manchester have received a fine for €88,000.
The penalty was issued after the event's promotional company sent a tasteless and 'distressing' text messages to ticket purchasers under the pretense of being their mums.
The caper was a poor attempt to get festivalgoers to buy additional tickets for Parklife's after party.
The company managed to get messages to pop up in people's phones as sent from 'Mum'. The text read: "Some of the Parklife after parties have already sold. If you're going, make sure you're home for breakfast!".
The thoughtless stunt is said to have upset many festival attendees, whose mothers have passed away.
BBC news reports, the Information Commissioners' Office has issued a fine for €88,000, saying it caused "substantial distress" to some of the recipients and that it breached standard regulations because the identity of the sender was "disguised or concealed".
Head of the Information Commissioners' Office, Steve Eckersley said: "This was a poorly thought out piece of marketing that didn't appear to even try to follow the rules or consider the impact that their actions would have on the privacy of individuals."
Speaking to the BBC about the receiving the unacceptable message, 19-year-old Ros Prior said: "I just saw Mum and I started crying. Even though it was only two seconds of sheer panic it was horrible because you just do think, 'Oh my god. Is she still alive?"
"I wrote an email to Parklife expressing how angry I was and took a picture of it and put it on Twitter. Since then people haven't stopped saying they feel the same and Parklife can't get away with this."
Festival organisers apologised for the disrespectful marketing attempt, saying that: "The communication was intended as a fun way of engaging festival-goers. However, the festival acknowledges that this was not an appropriate theme for everyone."