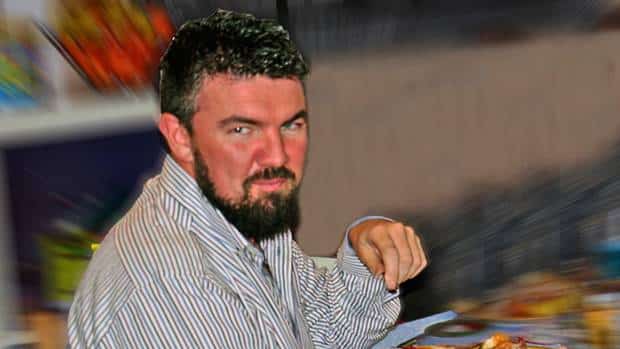 The partner of alleged murder victim Kenneth O'Brien says she gave him a hug and a kiss the last time she saw him alive. The 33-year old's remains were found dispersed in different areas of the Grand Canal in Co Kildare in January 2016.
51-year-old Paul Wells Senior of Barnamore Park in Finglas, Dublin admits shooting him but denies murder. Eimear Dunne last saw her partner Kenneth O'Brien alive on the morning of the 15th of January 2016.
She hugged and kissed him and was texting him throughout the day. But she told the court he didn't answer her messages later on that day and his phone was off.
At around 3.30am she got a text from a number she didn't recognise purporting to be from Kenneth saying he'd lost his phone and was staying in a hotel.
A few hours later she got another text from the same number which said he couldn't handle being home, he had met someone else and he wanted out. She said the more she looked at the message she realised 'that's not Ken'.
She started ringing around trying to find out was going out and phoned the accused Paul Wells Senior who was a friend of Kenneth's.
She told the jury Paul Wells Senior told her Kenneth O'Brien was seeing someone else and she said she thinks she collapsed and dropped the phone.