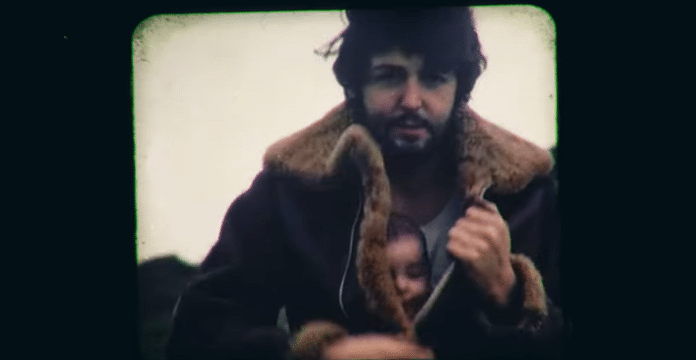 As a follow up to the first trailer which launched with the album announcement, Paul has premiered a new official trailer for McCartney III, featuring an exclusive excerpt of "The Kiss of Venus", additional studio and archival footage, and voiceover from Mary McCartney.
You can watch the full trailer below.
Paul McCartney III which is written, composed and produced by McCartney is out December 18th.
Meanwhile the songbook format of McCartney III is now available for pre-order!
Available in the US & internationally via Amazon & D2C, the songbook is comprised of piano/vocal/guitar arrangements for all songs from McCartney III, and each copy includes a CD attached to the inside back cover.