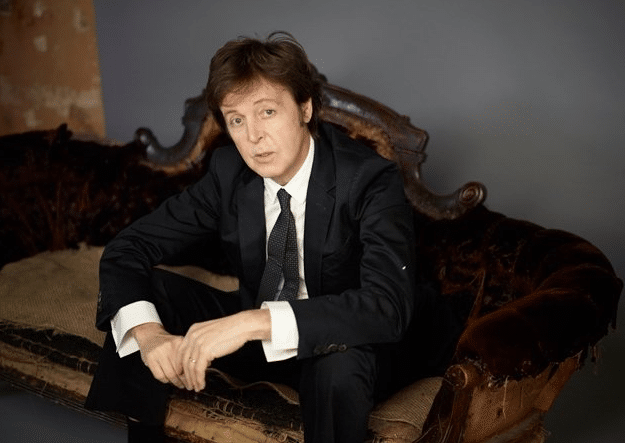 Paul McCartney has announced that he will release two songs that have never been heard before. The compositions are called "Home Tonight" and "In a Hurry."
Both tracks will be available for digital download on Nov. 22. There will also be a limited-edition Record Store Day double A-side 7" picture disc single following on Nov. 29th.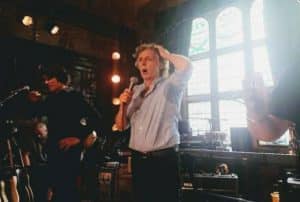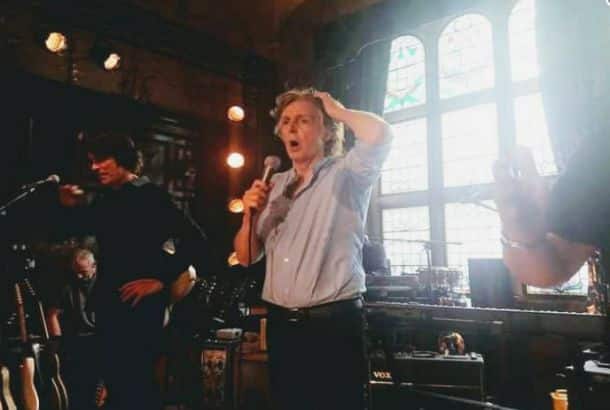 Recordings of both of the songs were made during the sessions that created Egypt Station, which was released in 2018. The album put McCartney at the top of the charts.
The album produced by Greg Kurstin was a success commercially as well as receiving critical acclaim. It was the first LP to reach No.1 for McCartney as a solo artist on the Billboard chart.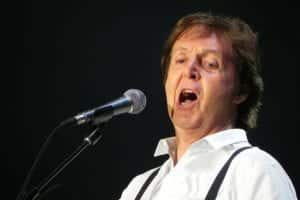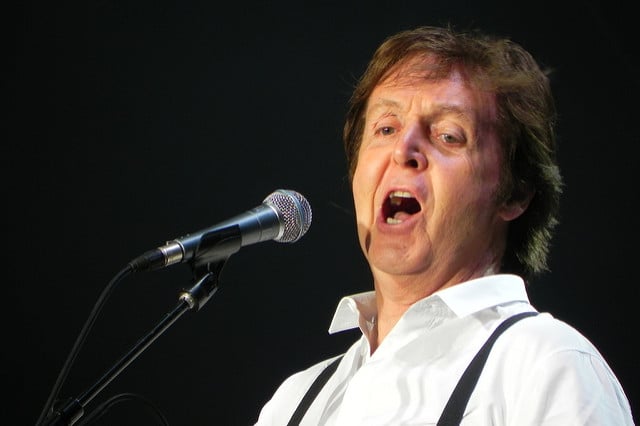 According to UCR, McCartney explained the album back at the time of it's release, "Egypt Station starts off at the station on the first song and then each song is like a different station."
The two new songs are in fact two more stations but were left off the original LP and various expanded editions that followed. Paul McCartney fans will be thrilled to get their hands on the previously unreleased material.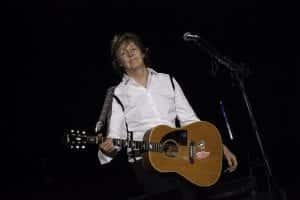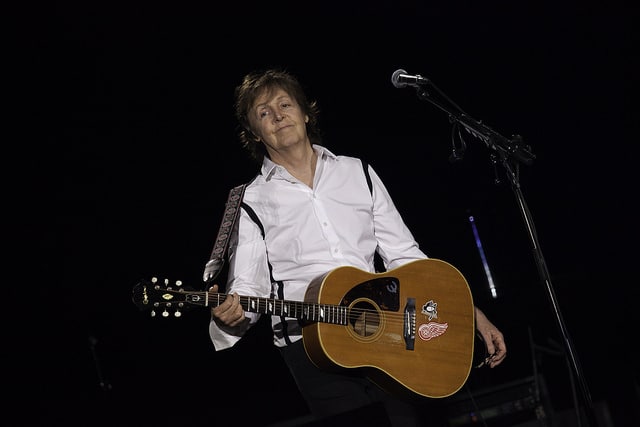 Despite Macca's imminent octogenarian status, he is still regarded as one of the legendary rock stars that remain extraordinarily busy.
The original singer of the Beatles remains a force to be reckoned with, not only did he tour throughout 2019 but also and introducing new material which might even be a prelude to another album.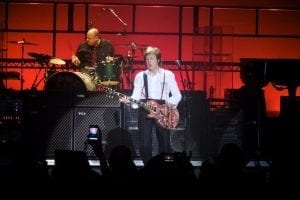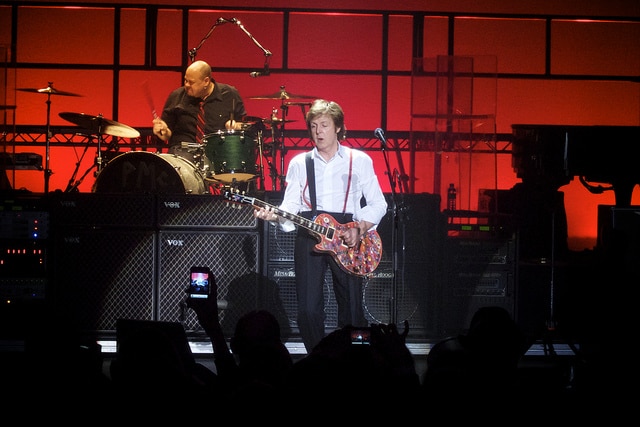 A rumour about also suggests that McCartney might be writing songs for a musical version of the Frank Capra holiday classic It's a Wonderful Life. If true this project is scheduled for the stage in 2020.
Other news from the Rock and Roll Hall of Famer reveals that Hey Grandude!, Mccartney's first venture into children's picture books is to be released. The bedtime story is available in hardcover and audio formats, with McCartney providing the narration for the audio book.