An adaptation of Paul McCartney's debut children's book, High in the Clouds is been made into an animated feature film for Netflix.
Reported feedback on the production says the film looks good. The book was co-published by Paul McCartney and Philip Ardagh in 2005.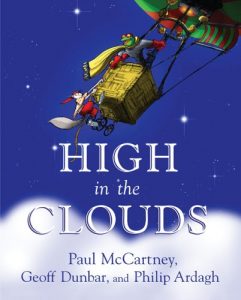 According to Spin, the narrative is about a young squirrel displaced by deforestation. The screenplay is written by Jon Croker, who was behind Paddington 2.
The movie is directed by animator Timothy Reckart who worked on Charlie Kaufman's puppet movie Anomalisa.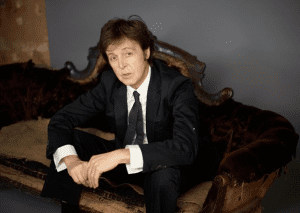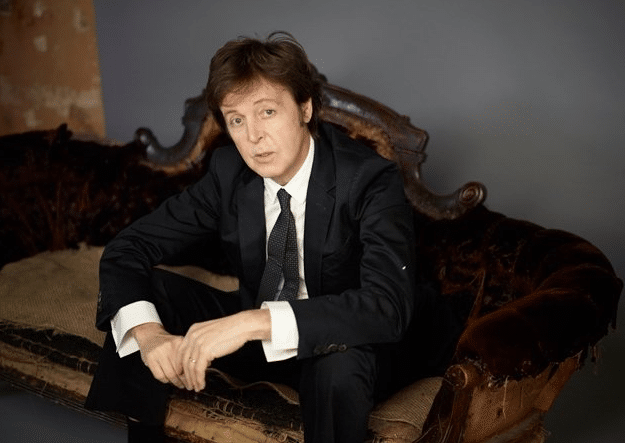 McCartney writes and performs all the music for the feature. The creativity and content should appeal to children and if you want to share the delights of Macca's music and the horrors of capitalism… then you're all on to a winner!
High in the Clouds will be the first McCartney-involved children's feature since 1984's Rupert and the Frog Song. The film's release date has yet to be announced.