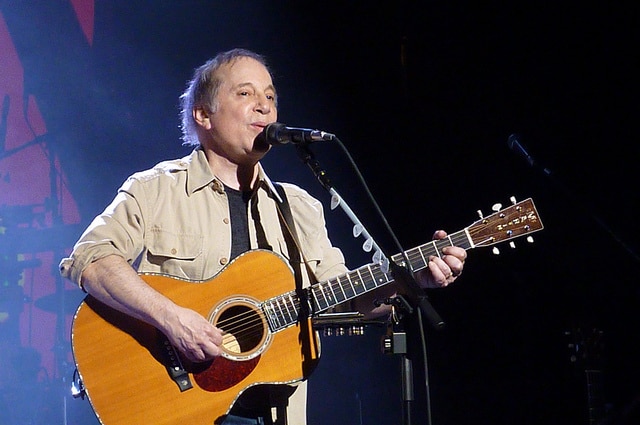 Paul Simon has announced a new album as well an extensive new tour for this year. Simon will be embarking on a North American tour at the start of April.
Initially only a new tour was announced with no mention of a new album from Simon. However an advertisement for the last date on his tour at Forest Hills Tennis Stadium states that a new album entitled Stranger to Stranger will be released this spring.
A spokesperson for Simon would later confirm the new album. Stranger to Stranger will be Simon's first new studio LP since 2011's widely acclaimed So Beautiful or So What.
The tour is said to focus largely on indoor theaters, with the only really big outdoor show being the final date at the Forest Hills Tennis Stadium. He last played arenas on a co-headlining run with Sting in 2014, but hasn't played the United States on his own since 2011.
Simon last played Forest Hills Stadium in July 1970 on Simon and Garfunkel's tour in support of Bridge Over Troubled Water. Paul Simon will return to the venue for the final show of his new tour on June 30th.
Photo Credit: wdecora