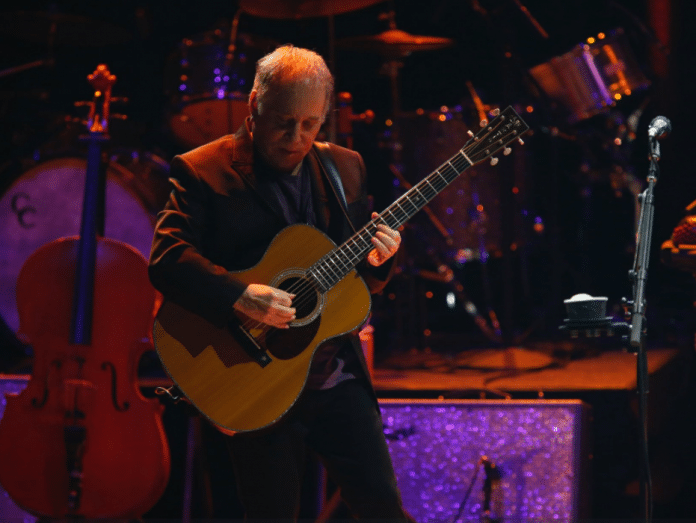 Paul Simon is bringing his 'Homeward Bound, Farewell Tour' to Ireland and to celebrate we have decided to pick our seven favourite hits from the music maestro.
The tour was announced around the same time he was confirmed as the final headliner for this year's British Summer Time festival in London's Hyde Park.
Simon, recently covered by the likes of Coldplay and Lorde, is expected to play classics from across his career…
And because we're huge fans of the man himself, we're bringing you our top seven with the hope the man himself will be bringing the tunes to stage.
Check them out now and let us know if you managed to grab tickets this morning!
1. Mrs Robinson
2. Graceland
3. You Can Call Me Al 
4. The Boxer
5. Diamonds On The Sole Of Her Shoes
6. Me & Julio Down By The Schoolyard
7. Under African Skies