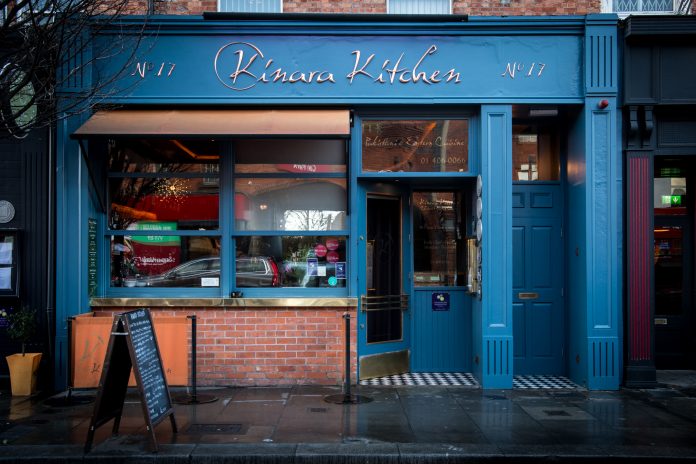 Around 150,000 people are expected to lose their jobs now that level five restrictions have kicked in.
Ireland has become the first European country to enter a second lockdown with all non-essential retail to close.
This is a scary thought for Sean Collender, co-owner of Kinara Group – the three popular Pakistani restaurants in Dublin (Kinara, Kinara Kitchen and Kajjal).
Having been in the restaurant business for decades Sean thinks Level 5 is not the way to go.
Sean says we need personal choice under strong and safe guidelines with consequences for those not adhering as opposed to the all or nothing approach currently being taken.
"Surely we are better to provide structured environments in which to socialise?", Sean told Colm & Lucy.
I had the opportunity to discuss on Radio Nova the recent restrictions imposed on the restaurant sector yesterday . #supportlocal @RAI_ie https://t.co/sTnjO3zvfF

— Kinara Group (@KinaraGroupIRL) October 22, 2020