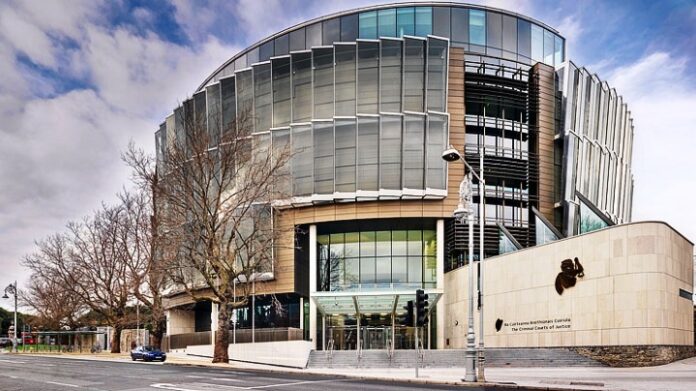 A taxi driver who sexually assaulted a young woman while she slept in the front passenger seat of his car has been jailed for four years.
Gerard Gunnery Senior, of Ellenfield Road, Whitehall, Dublin, dumped her on the side of the road afterwards, but was arrested thanks to her quick-thinking.
On the way home from a Christmas night out in 2017, the woman told gardaí she fell asleep in the front passenger seat of Gerard Gunnery Senior's taxi.
When she woke up, the 60-year-old father-of-six was sexually assaulting her with his hand, while performing a sex act on himself.
When she challenged him, she said he became very angry and dragged her out of his cab, leaving her in a heap on the side of the street.
She tried to take a photo of his ID badge before he pulled her out, but was unsuccessful. However, she did manage to get a photo of his reg as he sped off and that led gardaí to his door.
In her victim impact statement, the woman said she suffered "crippling guilt and shame" and even entertained thoughts that it was somehow her fault for drinking too much, wearing a short skirt and knee-high boots, but Judge Karen O'Connor assured her it wasn't. She also commended her for her bravery on the night and throughout the process, describing her as "extremely courageous".
Gunnery was jailed for four years and placed on the sex offenders register.