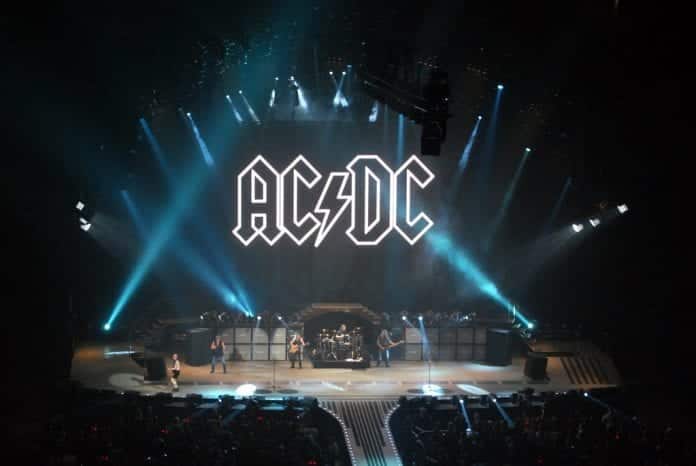 A Dee Snider endorsed petition for AC/DC to play the Super Bowl halftime show in 2021 has started to gain momentum.
Earlier this month, Nova reported that petition was launched for a "real metal" act for next year's NFL spectacular in the form of AC/DC.
The Change.org petition had gained roughly 1,500 signatures in early February, but as of last Tuesday, Planet Rock reports that the petition had bagged more than 25,000 signatures!
AC/DC superfan, Gina Di Lecce kicked off the Change.org petition earlier this month calling for Angus Young and the rockers to play the 55th Super Bowl halftime show at Raymond James Stadium in Tampa, Florida on 7th February 2021.  Di Leece states in the petition,
"It's been a while since we've had some real metal play the half-time show for the Super Bowl. Don't get me wrong, all music artists have done a great job and should play the show, but we all need a turn. It's time for some rock and roll! And who better than AC/DC to play?"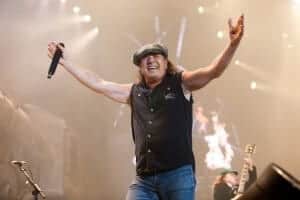 Dee Snider, who posted a video on Instagram directed toward NFL commissioner Roger Goodell.
"There are a lot of bands that are stadium worthy and a lot of bands that have sold hundreds of millions of records, but the one band that I think has such crossover appeal to so many people in all genres is AC/DC," said Dee.