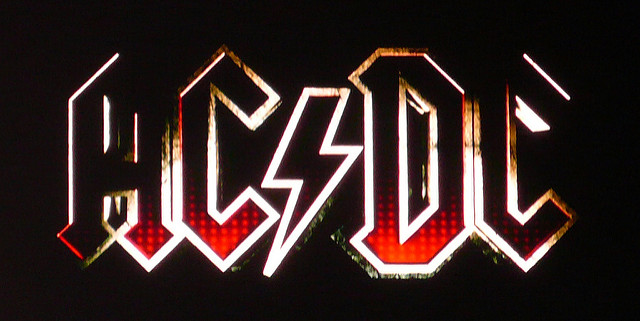 Despite giving up drugs after his legal problems over the last few years caught up with him, Former AC/DC drummer, Phil Rudd has revealed that he had a heart attack a few weeks ago.
In an interview with Bay of Plenty Times, the former AC/DC drummer explained "You know how you can feel funny? I had a strange pain in my chest. So my housekeeper took me to the hospital, when they hooked me up and did all these tests turned out I had a big heart attack … my artery was all blocked up, and they said I had to stay in and have an operation."
Rudd said that a stent was inserted into his arm, and then continued "All I have is a tiny scar in my wrist. And my hair has grown back too so I am all good, I am healthy and got so much color in my cheeks." He has said that he is now "ready to rock", and is setting off on a European tour, including a master class at the Liverpool Institute of Performing Arts.
Speaking about his time in hospital, the drummer said "I sneaked out to the shop to get some cigarettes," he said, "then I realized I had no car, so I walked home to get the Ferrari, and drove back to the hospital."
Photo Cred: Jose A. Blazquez Rico