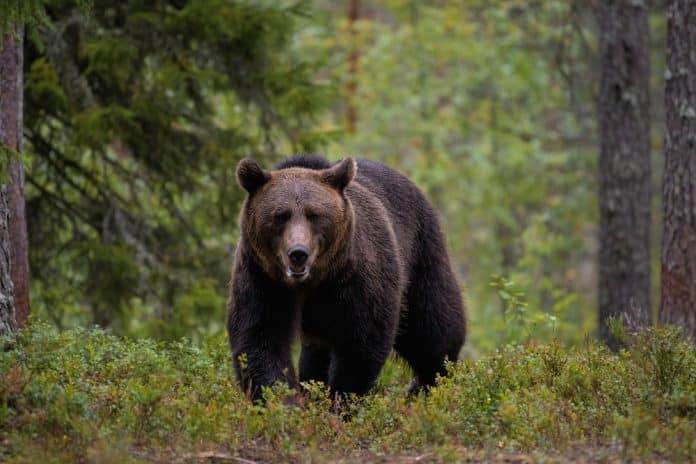 Warning: some may find the image below disturbing.
A man from Russia has been discovered alive but in a practically mummified state after spending a month in a brown bear's cave. The man was able to survive by drinking his own urine.
The man only identified as Alexander was pulled into the bear's cave and was unable to move after the animal broke his spine.
The fact that he was rescued was miraculous as it looked certain that he would be the bear's next meal.
The man was being kept preserved as food for the creature. Brown bears can wait for weeks to eat their prey.
According to The Buzz, the man was rescued by a group of hunters and a pack of dogs. Hunters surveyed the cave when their pack refused to move past it.
Alexander's survival was considered a miracle by doctors, he was in an emaciated state with severe injuries.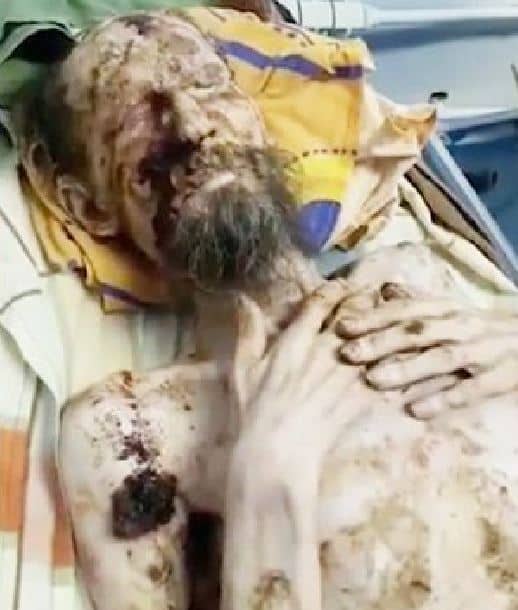 Man dragged into bear cave in Russian and kept alive for a month as a future meal.
Fuuuuuuuuuuuuuck… https://t.co/LMbic4PeBz

— Joe Rogan (@joerogan) June 26, 2019