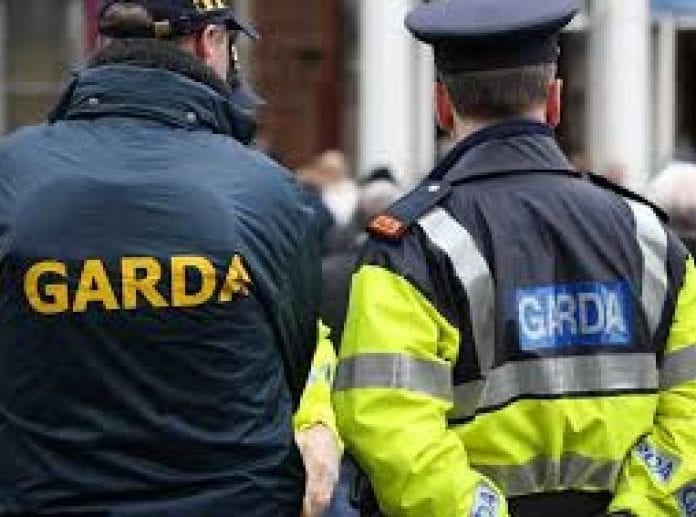 Three men have been apprehended by gardai when they seized a €30,000 drugs haul in south inner city Dublin.
It's reported that numerous flats in the Pearse St area were stormed on Thursday morning
That's as a result of an increased effort by gardai of monitoring the area over the last month.
According to Dublin Live, roughly €30,000 worth of cocaine and cannabis was discovered. The men are expected to appear in court in the coming days.
It's believed that children as young as eight are being utilised as drug runners and that the Pearse House flat complex has seen a significant Garda presence as a result.
Gardai informed inhabitants that they were there to deter a teen gang who had intimidated and attacked some residents.
The Christchurch and Meath Street areas of Dublin are being closely monitored by gardai. Authorities are looking to stamp out drug dealing as well as kids being exploited as runners.