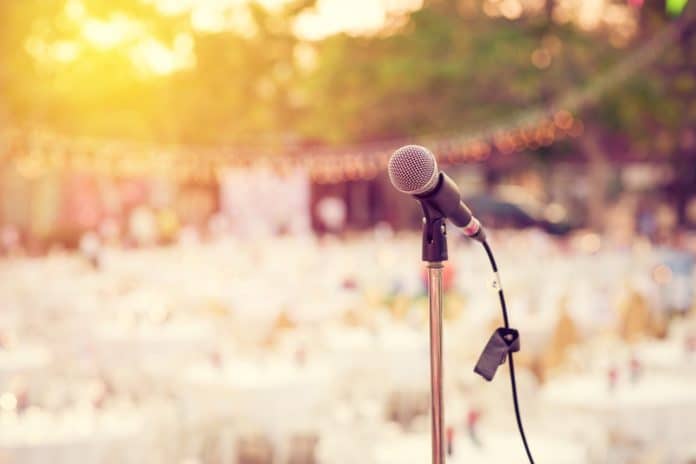 Today marks Ireland's first music festival in almost 16 months with a capacity of 3,500.
The pilot festival will be hosted by IMMA ,at Royal Hospital Kilmainham Dublin, in conjunction with MCD Productions.
A negative test result will be a requirement for all in attendance, even if fully vaccinated against Covid-19.
The festival will be hosted by The 2 Johnnies and artists performing include Gavin James, Lyra, Denise Chaila, Wild Youth, Sharon Shannon & Wyvern Lingo.