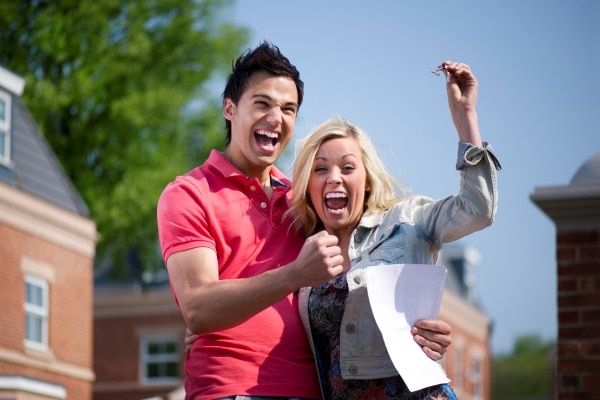 Would you like to listen to the article instead of reading it?
Pinergy has announced a second lowering this year of its standard residential electricity prices which will be effective from October 1st following an earlier decrease in March.
This latest price reduction will result in a 9.5% decrease to the typical household cost which is equivalent to €220 annually (incl. VAT) in an Estimated Annual Bill based on typical consumption per annum on standard tariffs.
Commenting on the latest price reduction, Pinergy CEO, Enda Gunnell, said: "After our price reduction in March, we said that we would continue to review pricing. Today, we are pleased to announce this second decrease for our customers as wholesale electricity pricing has eased in recent months. However, the energy crisis has not gone away and wholesale pricing remains inflated & volatile.
"We continue to urge policy makers to invest in market reforms of the Energy sector to accelerate the energy transition for all. Policies like the introduction of MicroGeneration payments have been a very welcome development and we are pleased to be able to hold our 25c per kWh payment for customers who are exporting excess electricity from solar panels to Pinergy. Further reforms are necessary to accelerate the further availability of clean, lower cost, renewable energy."
Gunnell added: "Pinergy customers are uniquely empowered with insights on our App that allows them to see their energy consumption broken down every 30 minutes which can help reduce energy waste. We continue to actively engage with customers who have alerted us that they may have difficulties paying for electricity. As ever our advice is for customers to contact us, if they feel that may have some difficulties with energy costs."
New Standard Rates, Standing Charges & MicroGen payments effective from 1st October 2023 (Tariffs)
24 Hour Standard Rate (ex. VAT): 37.97 c/kWh
Standing Charge (ex. VAT): 71.25 c/day
Daytime Standard Rate (ex VAT): 38.99 c/kWh
Night-time Standard Rate (ex VAT): 27.67 c/kWh
Standing Charge (Rural) (ex. VAT): 78.87 c/day
MicroGen payments: 25 c/kWh