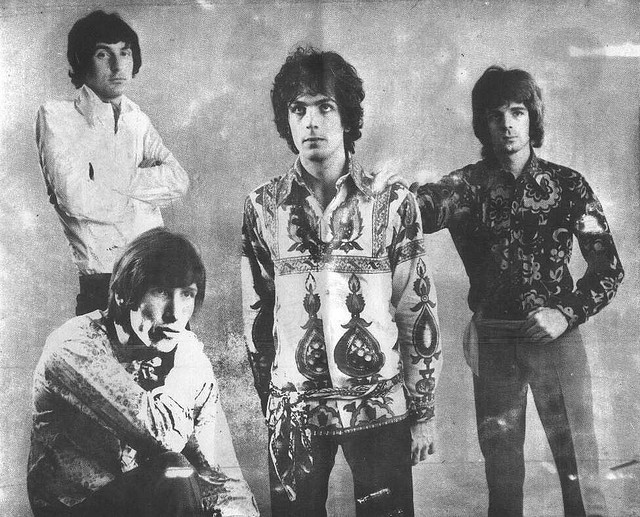 A film about former Pink Floyd member Syd Barrett is set to be released later this year. It will be called Have You Got It, which refers to an unreleased song by the band.
Barrett died back in 2006 and was a founding member of Pink Floyd along with bass guitarist Roger Waters, drummer Nick Mason and keyboardist Rick Wright in 1965. After his departure from the band back in 1968, he retreated from the media spotlight.
The film is directed by Roddy Bogawa and provides insight into the singer and guitarist's life and short musical career. It features interviews with the surviving members of the band. Bogawa described it as "truly unique", adding that it "has an intimate quality that the other films about [Barrett] haven't been able to capture".
The documentary film about the former Pink Floyd man is expected to be released late this summer. Barrett was the band's main songwriter during their early days and wrote much of the material on Pink Floyd's critically acclaimed debut album The Piper at the Gates of Dawn. 
The Pink Floyd song 'Shine On You Crazy Diamond' is a tribute to Syd Barrett. The nine part epic was on the band's iconic album Wish You Were Here. During the recording of the album, Syd came to the studio but the band hardly recognised him since his head was shaved and he had put on so much weight.
Photo Credit: Iburiedpaul