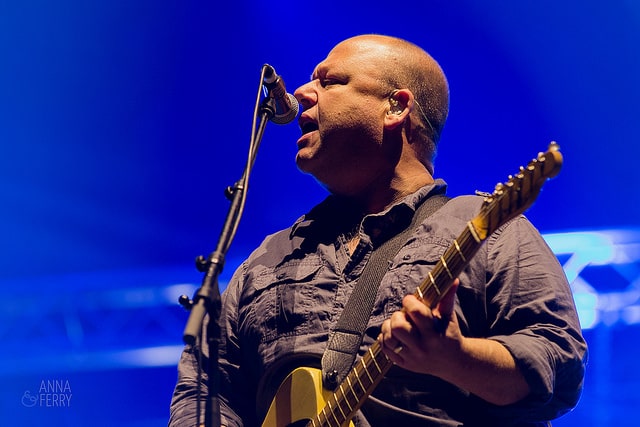 Black Franics from The Pixies spoke about what he thinks of digital consumption of music. Francis said that he preferred to just stream music rather than to use iTunes. "I'm fine with streaming, That's all I listen to now. iTunes is too much of a pain in the a**".
Francis had very clear views on the whole situation and spoke openly about his frustrations with iTunes" I have an iTunes account, but I mean, Jesus, between the Cloud and the iTunes Match and 'did I buy this?' and 'did I not buy it?' and 'did I lose it?' and all that shit, it's kind of annoying. but now there's streaming—which can be annoying too, because it's all just accounts and passwords, But in general it seems to work."
Francis was asked about the financial side of things and how streaming sites like Spotify aren't great for artists "There's an opportunity for my music to be heard and potentially paid for? Great, do it. Is it the best that I can be paid? Is it the worst that I can be paid? I don't know," Francis concluded by saying "I just want to play music, and fortunately I've got my T-shirt money, I've got my concert ticket money, I've got my commercial usage money. It's no different than when I started out".
Francis has recently reformed with The Pixies and will be joining Robert Plant on tour. They will be playing in North America throughout the summer months.
Photo Credit: laferry