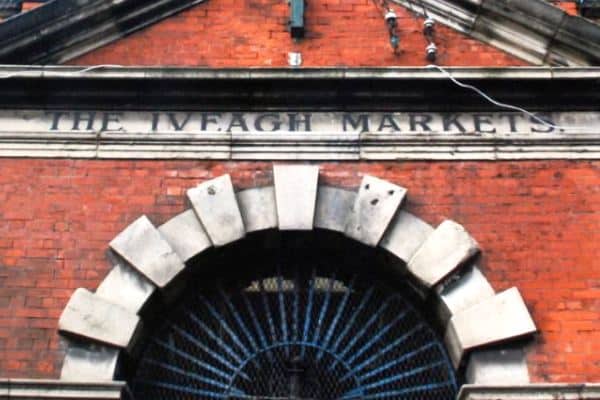 A prominent developer has put forward new proposal for an Iveagh Market Quarter in Dublin 8.
The potential development would involve the construction of two hotels and a hostel beside the old market building.
The once proud site and beautiful building has been slowly decaying having been vacant for so long. Last year, frustration abounding, Dublin City Council moved to repossess the building.
However the developer Martin Keane, who owns a pub and hotel in Temple Bar, has now presented fresh plans for the space.
He wants to build two hotels and hostel on an adjoining site. Mr. Keane is now seeking a pre-planning consultation with Dublin City Council.
Green Party Councillor, Ciaran Cuffe, feels Dublin City Council has heard it all before:
He said, should permission be granted, he would want "construction to start certainly a very short time after".
Dublin City Council would not be drawn on whether it is prepared to award planning permission.
It said the "future use of the building can only be determined when the legal issues [relating to ownership] are resolved."