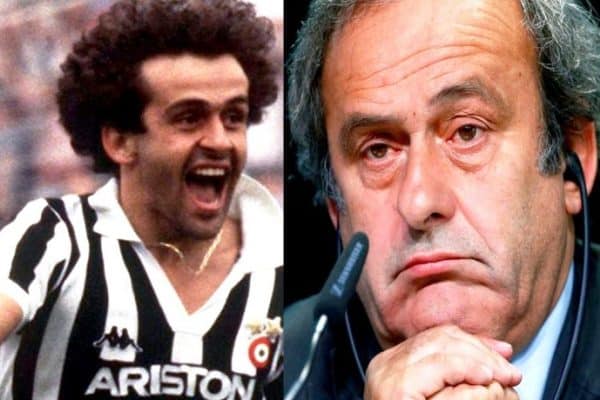 The former UEFA President and 1984 European Championship winning captain, Michel Platini, is in custody in France over an investigation into the awarding of the 2022 FIFA World Cup to Qatar.
The former Ballon D'Or winning footballer was taken into custody this morning, and is reportedly being held at the Anti-Corruption Office of the Judicial Police outside Paris.
Platini was banned from football for 8 years in 2015 by a FIFA Ethics Committee over a 2 million Swiss francs 'disloyal payment' from former FIFA President Sepp Blatter.
Platini, who has always denied wrongdoing, admitted he did have lunch with the former French President Nicolas Sarkozy and the now Emir of Qatar a month before the vote in 2010, but that he'd already decided to vote for Qatar beforehand.