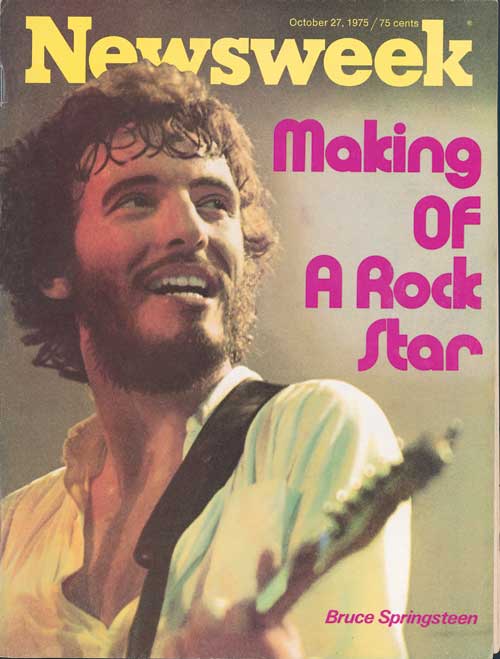 Hello there.
Fancy a lil music history in your world?
What went on April 25th to 29th?
This was the week U2 kicked off their 'Popmart' tour in 1997, a lucky audience was treated to Led Zeppelin play 'Whole Lotta Love' for the first time live in '69 and Iggy Pop selling car insurance. And getting into trouble for it in 2009.
Have a great week.
Marty