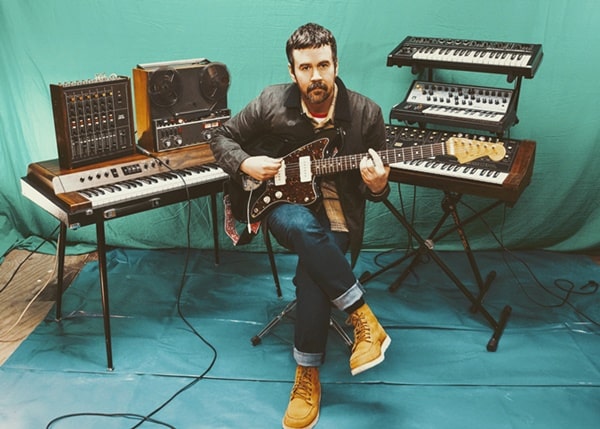 Daniel John Paxton was a key member of some of Ireland's most successful bands – Sweet Jane / Buffalo Sunn / The Brothers Movement, he has played for The Jesus and Mary Chain at The Roundhouse, supported The Lemonheads and Michael Nau and toured the UK with The Besnard Lakes – which led to Jace Lacek of The Besnard Lakes mixing Railway Line.
He joins Gavin Glass this week on the Locals Only Podcast, where he plays us some music from his first solo album.
Click here to subscribe to the Locals Only Podcast or catch Gavin Glass live every Sunday at 6pm on Radio Nova.