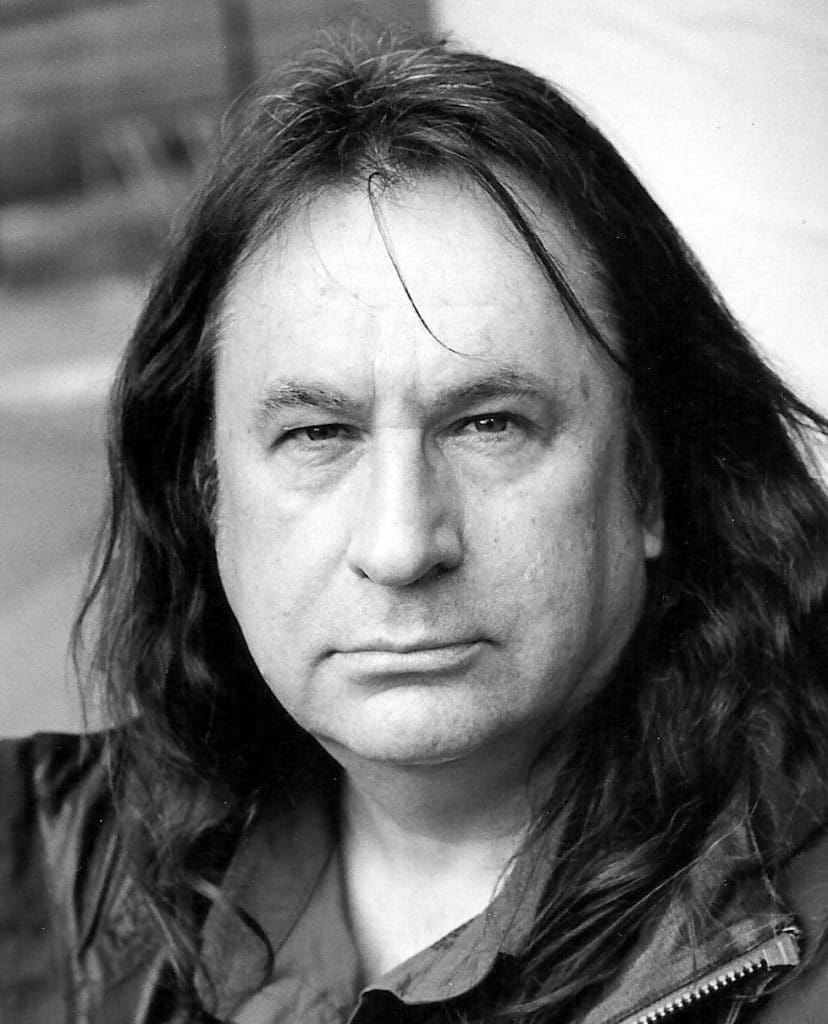 Legendary Irish artist Stano joins Gavin Glass in the Locals Only studio this week. Stano has been a recording artist and composer since the early '80's. With 14 albums (released on Berlin label 'Dossier', Independent labels 'Scoff', 'Food Records' London, 'Egg Records' Greece, 'Hue' and 'Loscann' and the debut album for U2's Mother Records), numerous singles and film soundtracks to his credit. He is regarded as a true innovator, with an intense understanding of sonic structure and always ahead of his time.
Listen to Stano talk about his music, life and influences with Gavin Glass in this Nova.ie podcast.
The Locals Only podcast is released every Monday by Nova.ie. Subscribe to the Locals Only podcast by clicking here.