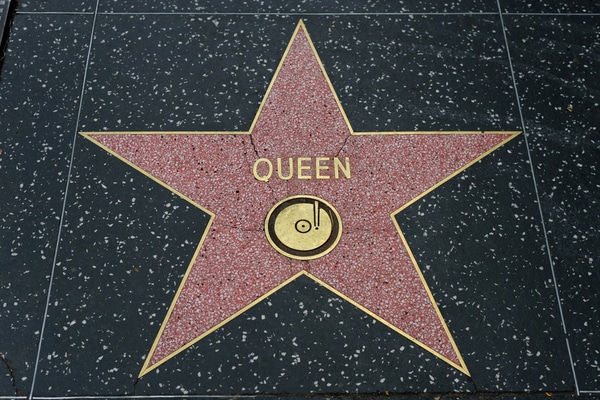 Hi there and welcome to this weeks music history lesson!
This is our podcast that quickly looks back over the week of March 21st to 25th in music history, when David Bowie and Iggy Pop were busted for drugs in 1976, Queen get themselves banned off MTV in '84 and Dave Grohl trys to help a garage band play louder in 2016!
Thanks for listening. Have a good week.
Marty