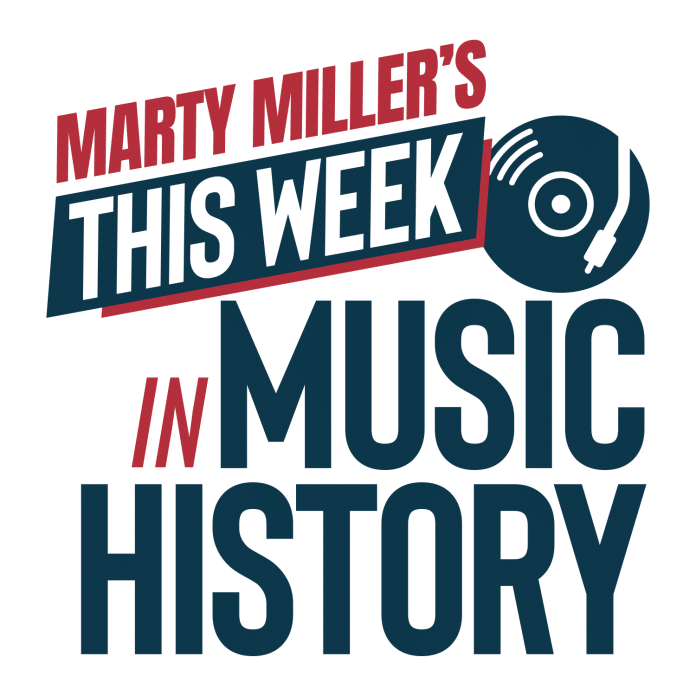 Would you like to listen to the article instead of reading it?
Hello!
Thanks for checking out the podcast.
This week in Music History, looking at May 29th to June 2nd, Bing Crosby gets festive in May time back in 1942, Ronnie Wood celebrates his birthday and joins the Stones this week and Lizzy give us 'Live & Dangerous'. All that and loads more in LESS than 10 minutes. It's time travel you see!