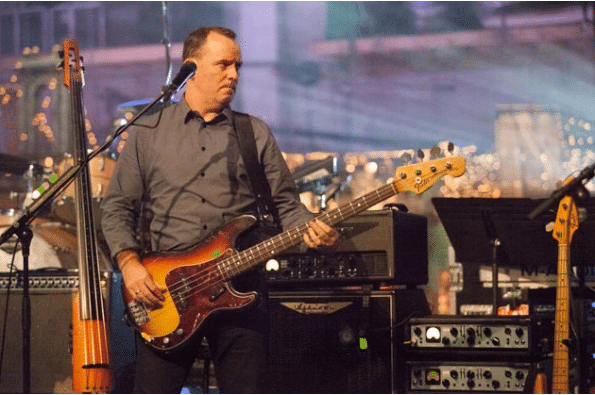 Bass player, educator, record producer, session player Robbie Malone pops into Gavin Glass in the Locals Only Studio at Nova.ie and talks about the revival of Irish rock back LiR with the live streaming of their very first album.
Rob is best-known as the bass player for David Gray. His bass playing career began with the formation LiR in the late 80's. He's also co-produced the last three David Gray albums; two of which have been in the Billboard Top 10 album charts in the US. Over the course of his career, Robbie has played on many world tours with David Gray, and has performed in well-known venues including Madison Square Garden, Radio City Music Hall and Red Rocks Amphitheatre.
Click here to subscribe to The Locals Only Podcast with Gavin Glass. Alternatively, catch Locals Only live every Sunday evening at 6pm on Radio Nova. Listen to Radio Nova live by clicking here.