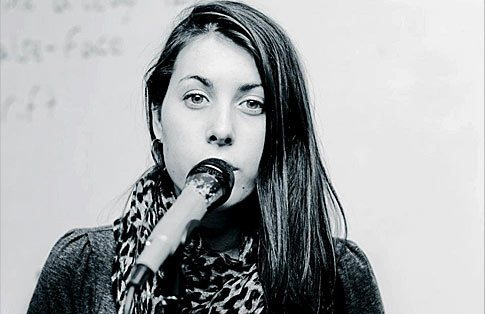 Sorcha Richardson popped in to see Gavin Glass in the Locals Only studio here at Nova.ie and Radio Nova! Sorcha Richardson is a singer/songwriter from Dublin. She formed her first band with two friends from school when she was 10-years-old and has been making music ever since. Her brand of alternative indie rock has been championed by the likes of Zane Lowe on his Beats 1 radio show, featured in The Fader and DIY, and has amassed over 20-million streams on Spotify.
Listen to her chat with Gavin and play some tunes on the Locals Only podcast
Click here to subscribe to 'The Locals Only Podcast with Gavin Glass' or catch Gavin live every Sunday evening at 6pm on Radio Nova.