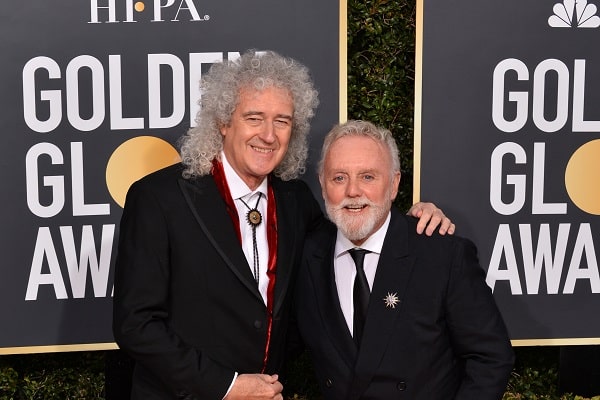 Hello!
This is the last podcast for a few weeks, then when we come back there's a few changes coming. Details when you listen!
So this week – Mick Jagger turned 79.
AC/DC gave us Back In Black in 1980 and Queen are magic in Hungary in 1986.
Lots to listen to and check out. In less than 8 minutes.
Marty