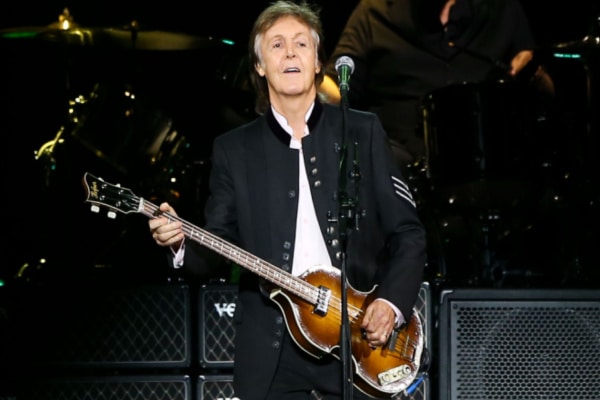 Hi there.
Welcome to June 20th to 24th in Music History.
An aural listenback to the week just gone from the 60's to now!
This was the week in 2004 we had cloudbusting jets fly above a Paul McCartney gig so it wouldn't rain, in '75 Rickie Blackmore quit Deep Purple to start Rainbow (poed his colours, that lad!) and David Bowie records Space Oddity in 1969!
Thanks for listening
Marty