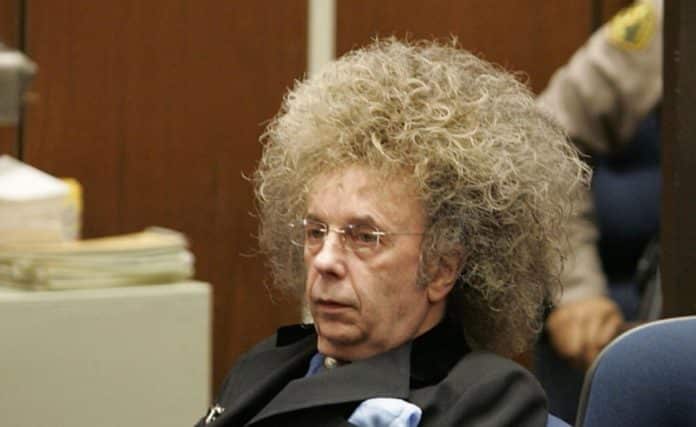 Marty Miller from Radio Nova talks you through the week of April 12th to 16th in Music History.
The week that musical courtroom battles raged, Metallica V Napster in 2000, Stairway V Tarus in 2016 and Phil Spector V the world in 2009.
Check out This Week in Music History here..
To subscribe to the weekly podcast click here.