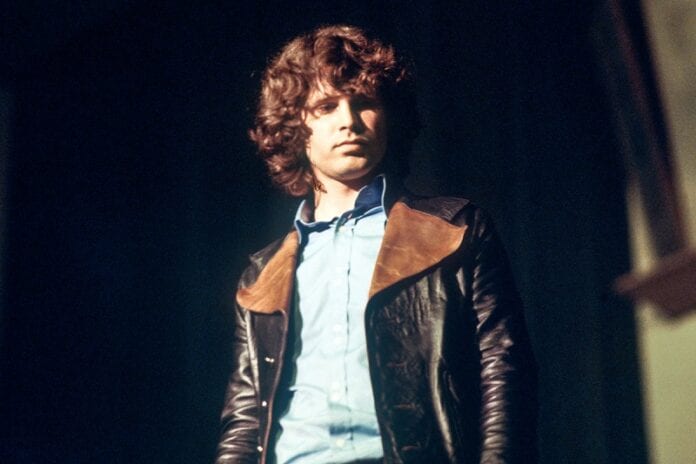 Marty Miller from Radio NOVA and nova.ie brings you through the week of March 1st to 5th in This Week In Music History.
The week Jim Morrison of The Doors was in trouble in 1969 for having his pants open!
Free were Alright Now, again, in 1991 and in 1966 John Lennon declared The Beatles were bigger than who?? A lot of people weren't happy.
Find out much more here..
To subscribe to the weekly podcast click here.